3 Tricks That Will Instantly Grow Your Text Marketing List
3 Tricks That Will Instantly Grow Your Text Marketing List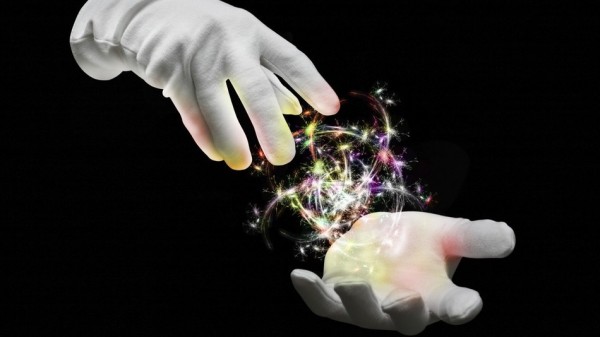 As one of the top text marketing companies, we pride ourselves on empowering the customer. We want your list to grow at rapid speed, so you can really see how text message marketing positively impacts your business. Once you're involved with Slick Text, you'll realize that SMS marketing really isn't rocket science. If you let us coach you through your first campaign, and consistently put in an effort, you'll be rewarded with great results.
Sometimes, even our most advanced users miss out on the simplest list growing tricks. You get so caught up in campaign creation, you forget to turn on a few features that could drastically impact your growth.
Here's three great tricks that will help you instantly grow your text marketing list.
1. Use our Website Signup Widgets
This is such a simple solution, and can have an immediate effect on your list size. If you have a website, and particularly if your website is your main source of income, placing our signup widgets on your site is a no brainer.
2. Encourage Signups on Social Media
If you use text message marketing, chances are you've gone social as well. Encourage fans and followers to sign up for your list. Tell them about all the exclusive offers they can redeem once they sign up. Make your text marketing list sound appealing, don't just promote to promote. Customers want to know what's in it for them, so always keep this in mind when encouraging sign ups.
3. Post Signs in Your Store
Nothing is better than a bright, big sign posted up in your store. Don't rely on small counter cards or bag stuffers, as these can easily go unnoticed. In this situation, it really is go big or go home. A few signs could have a great and immediate impact on your list growth.
Ready to sign up with one of the top text marketing providers? Give us a call today at 1.800.688.6290.