3 Tips for Picking Your Text Message Marketing Plan
3 Tips for Picking Your Text Message Marketing Plan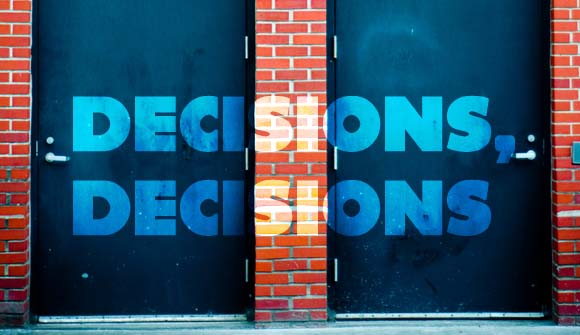 Picking a text message marketing plan is no easy task. As a top text marketing provider, we always do our best to ensure that the plan you pick perfectly suits your needs. But, sometimes, new users slip through the cracks, and don't call us before signing up. If you don't have time to give us a ring, and need to pick a plan in a hurry, check out our three tips for picking your text message marketing plan.
1. New to Text Marketing? Start with the free plan.
If you're new to text message marketing, start out with the free plan. We don't want you to feel any pressure, or commit to something you know nothing about. Keep it simple with the unpaid version, and practice with this plan. This will allow you to get familiar with our service, and see all that text marketing really has to offer.
2. Use your store/website traffic numbers.
If you have 500 people visit your store or website a day, chances are you can get at least 1/4 of these people to sign up for your text marketing list. Take these numbers into account when picking your plan. If you run a small local shop, and only get 25 visitors a day, don't go for the largest plan. Use common sense when deciding which text marketing plan to use.
3. Always pick the bigger plan.
If you can't decide between two plans, always go with the bigger one. This way, you can guarantee all subscribers will always receive your messages. If you pick a plan that's too small, you run the risk of missed campaigns. If you hit your monthly message allotment before all recipients have received the text, we will not be able to reach each subscriber. But, we also offer rollover texts. So, if you have extra messages at the end of the month, they will carry over into the next. We will never shortchange you or take away something you paid for.
Ready to partner with the top text message marketing provider? Give us a call today at 1.800.688.6290.