3 Text Marketing Analytics You Are Missing Out On
3 Text Marketing Analytics You Are Missing Out On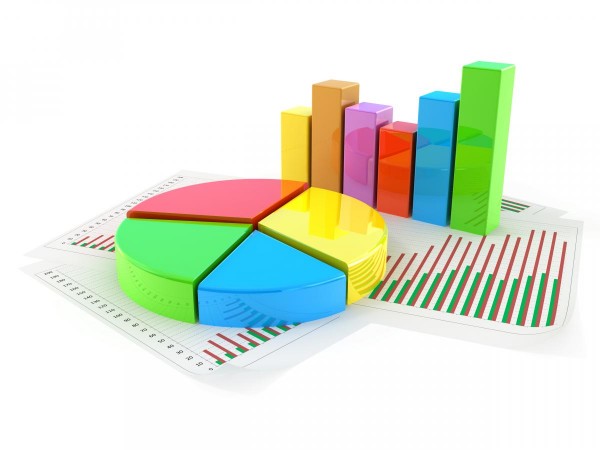 Text message marketing is a great tool for your business, especially with today's mobile obsessed generation. Not only is it incredibly effective, but it's also extremely affordable. Did you know we even offer a free SMS marketing plan? Testing the waters with text marketing is not as difficult as you think. In fact, it's insanely easy.
Say you've already signed up for one of our affordable monthly plans, and even launched your first campaign. Now you're ready to review the results, and see what text marketing really is doing for your business. As one of the top text marketing companies, we always insist that you closely work with our detailed analytics, as this will directly relate to the success of your campaigns.
Before you venture off too far, make sure you check out these three important pieces of information.
1. The Number of New Subscribers
Obviously the whole point of having a text marketing list is to draw in and engage subscribers. Without subscribers, you simply don't have a list, or people to market to. To measure the efficiency of your campaigns, check the number of new subscribers post campaign.
2. Number of Opt Outs
If your opt out rate is high, that means you're doing something wrong. Maybe your messages aren't qualified or valuable to the subscriber, or maybe you're just sending too many. Either way, keep an eye on your opt out numbers, as they speak volumes about the effectiveness of your campaigns.
3. Number of Link Clicks (If Applicable)
Sometimes, you might want to insert a link into your message, possibly to encourage a certain action or highlight an exclusive promotion. Whenever you put a link in your text message, we track how many clicks that link gets. This is important, as it shows you how interested the subscribers were in the link you provided.
This is just a small glimpse of what our detailed analytics can do for you. The more familiar you are with the data, the more effective your text marketing campaigns will be.
Interested in working with Slicktext.com, a top text marketing provider? Give us a call today at 1.800.688.6290.