What You Are Missing From Your Current Text Marketing Provider
What You Are Missing From Your Current Text Marketing Provider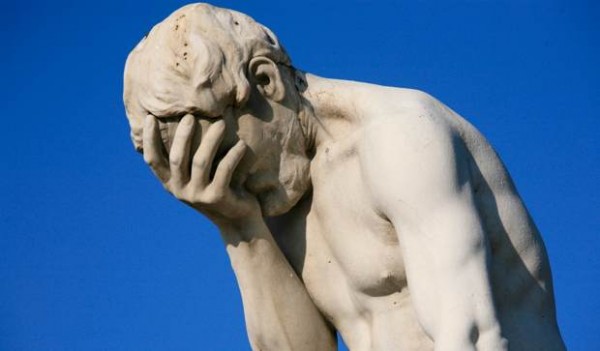 So you've dabbled into text message marketing this year, but aren't satisfied with the results. Sure, your list has grown, but maybe not as quickly as you originally anticipated. On top of that, list members are rapidly unsubscribing, and you're afraid you've wasted your time and money.
Have no fear, Slicktext.com is here. Text message marketing isn't rocket science. When done correctly, it's an easy way to increase sales and reach a wide range of qualified buyers. So, if your SMS marketing campaigns just aren't performing, it's not you. It's your provider.
At Slicktext.com, we work with every single one of our users until they achieve success. We want you to see how text marketing can change your bottom line, and expand the way you think about business.
So, here's why your current text marketing provider is holding you back.
1. They want to make the sale, but have no interest in providing the support.
Sadly, most companies are focused on making the sale, but not about providing support after the transaction has been made. At Slicktext.com, we value honesty and transparency. We won't leave you hanging. We want you to succeed. We help empower you in your business by teaching you the ins and outs of text marketing. Don't believe it? Give us a call at 1.800.688.6290.
2. They didn't sell you the right plan.
We want to make sure the plan you pick is a perfect fit. Sometimes we might recommend a slightly larger plan, but only so you don't run out of messages at the end of the month. There's nothing worse than having your campaign only go to half your subscribers because your plan isn't big enough for your marketing needs. With that said, we will never sell you anything you can't use or don't need.
3. They didn't walk you through their service, or help you set up your first campaign.
Most companies are primarily concerned about getting you to sign on the dotted line, but beyond that, could care less about your success. Some will let you navigate the new text marketing waters alone, and hope you can figure it out. Some companies do this, but not Slicktext.com. Once you sign up, we're happy to offer you a complimentary one on one consultation. We'll walk you through your first campaign, and make sure you fully understand how it works and how it will help you in the long term.
If you're interested in getting the ball rolling with your own sms marketing campaign, get in touch with us. We can develop a specific strategy based on your business. Contact the professionals from SlickText.com today at 1-800-688-6290.