Top Five Text Message Marketing Campaign Ideas
Top Five Text Message Marketing Campaign Ideas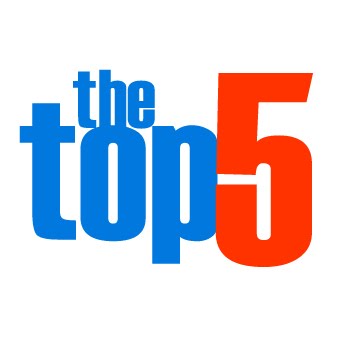 As one of the top text marketing providers, we believe that our users should always offer their subscribers great incentives. Keep it fresh with new offers and valuable promotions. If you bore your subscribers or don't offer them anything of value, there's a great chance they will unsubscribe.
Sometimes it's hard to come up with new text message marketing campaign ideas. We put this list together to help spark some creativity in upcoming campaigns, and encourage you to always think outside the box when it comes to text message marketing.
1. Text to Win
This is one of the most common campaigns, but don't be afraid to use it more than once. Consumers love free products or services. It's a win win for them, all they have to do is reply to a text message and BOOM – free merchandise. Because of this, these types of campaigns will always have a high participation rate.
2. Birthday Texts
If you're not making use of our birthday text feature, you're crazy – bottom line. Subscribers want to feel like you care, so always take the time to personalize your messages whenever possible. Text them a special offer on their birthday. It shows you value them as a customer and also encourages them to engage with your brand.
3. Text to Vote
Looking to add a new item to the menu? Wondering how many people would be interested in attending an in store event? Reach out to your list. At the end of the day, your subscribers are your most loyal customers, so their opinion is worth considering. Text marketing is a great way to gather market research, and at the same time, stay in tune with your subscriber's needs.
4. MMS
A mouthwatering photo of chicken wings sells. A colorful picture of a your new dress line has an effect. Use picture messages to promote new products to your list. Instead of just words, pictures take selling and engagement one step further. You can never have enough MMS campaigns.
5. Connect with Us
Always encourage subscribers to connect with you on social media. Reach out to your list, and invite them to like your Facebook page, or follow you on Twitter. By doing this, you create a web of communication, instead of just relying on one channel. Also, watch out for our email opt in feature, coming soon.
If you're interested in getting the ball rolling with your own sms marketing campaign, get in touch with us. We can develop a specific strategy based on your business. Contact the professionals from SlickText.com today at 1-800-688-6290.