Top 5 Reasons Why Subscribers Are Ignoring Your Text Messages
Top 5 Reasons Why Subscribers Are Ignoring Your Text Messages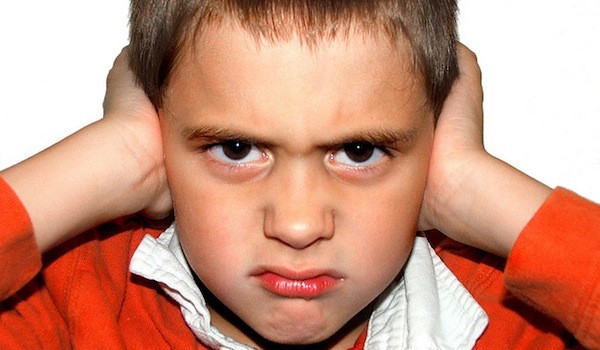 Text message marketing is a beautiful thing, assuming it's done right. Sometimes, we have business owners who come to us, and can't figure out why the campaigns they're launching with their current provider just aren't sticking.
At Slicktext.com, we like to give each potential client a one on one consultation when they first get started. This way, we know each campaign is sure to experience success. Usually, we can tweak a few things on their old campaigns, and make them convert. But sometimes, it's easier to just start fresh.
Either way, here's a few general conclusions we can draw as to why subscribers may be ignoring your text messages.
1. You're sending too many.
No one wants to be blasted with a promotional text message every single day. Even if you're a loyal subscriber and #1 fan, eventually you would get tired of your favorite business trying to touch base with you on the daily. If you tell your subscribers that you only anticipate sending 5 text messages a month, then stick to that promise. By doing that, you increase trust and encourage brand loyalty. You will see your open rates soar, just by following the rules you set.
2. You're sending them at the wrong time of day.
No one wants to open a text message at 3AM (or at least not one from you). You probably haven't gone to that extreme, but at least consider what time you're sending your messages. For example, most people work 9-5 Monday through Friday, so the best time to reach them would either be the lunch hour or after 5. If you're sending a text at 230PM on a Monday, and wonder why it's not being opened, that's something to consider. But, also remember that each client has a different target audience, so to better determine which time is best for you, schedule a consultation with us.
3. You've sent too many irrelevant or spammy messages.
It goes without saying, if you constantly are pushing your subscribers to buy, eventually they'll get tired of reading your text messages. When developing your text marketing campaigns, put yourself in the subscriber's shoes. Would you want to get these text messages? What's in it for them? Offer incentives and make sure each message is relevant to their wants and needs.
4. Your subscribers aren't qualified.
If you've gotten away with buying a list in the past, or just spam a bunch of random numbers, then obviously you will see very low open and response rates. We always tell our clients, it's not about how large the list is, it's about how engaged your subscribers are. You could have 14,000 subscribers, but if only 100 interact with your messages, then that's a huge problem. Launch campaigns that will only pull in highly interested candidates. Don't just get numbers to get numbers.
5. Your schedule is unpredictable.
Most subscribers like predictability, even if it's at a subconscious level. If you get in the pattern of sending a text message for a special offer every Wednesday at 750PM, they will eventually catch on and remember that. This will work in your benefit, because they will always be looking out and waiting for your message. But, if you never form a somewhat predictable sending schedule with your subscribers, they eventually may tire of receiving sporadic messages. Although this may not cause them to unsubscribe, getting into a routine will only help increase engagement.
If you're interested in getting the ball rolling with your own sms marketing campaign, get in touch with us. We can develop a specific strategy based on your business. Contact the professionals from SlickText.com today at 1-800-688-6290.