How to Use Text Messaging for Internal Communications
How to Use Text Messaging for Internal Communications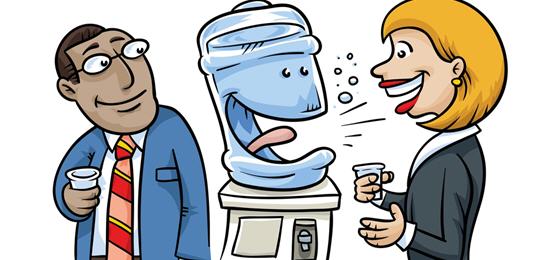 Many of you are familiar with text message marketing as a promotional tool, but sometimes forget that you can also use text messaging to communicate with employees.
For example, some organizations we serve are 500+ employees deep. Grant it, they probably all have company emails, but most of the time, messages either get lost in translation or head right to the spam box, depending on the subject.
We find that the easiest way to communicate with employees is via text message. For a small monthly fee, the organizations we work with can be in touch with any employee at the click of a button.
Maybe this sounds good to you, but you don't think your internal communication need spans wide enough to make it worth you signing up. Here's just a few examples of how you can use a text messaging provider for internal communications.
1. Holiday Parties
Sick of having 80 employees knock on your door and say, "So, what are we doing again for the Christmas party? Where is it at? What time?" If all your employees are subscribed to your internal list, you can simply blast out a message with all the details.
2. Changes in Policy
Although the organizations we work with still choose to email employees about important changes in policy, use a text message as a reminder. Tell them to check their email, important changes in policy were sent to their inbox. For internal communications, text messages and emails can work together hand in hand, if done correctly.
3. Office Closings/Delays
Ever woke up to two feet of snow outside your door, or a wind chill of -25? In Western NY, we experience this all the time. When bad weather hits your town, the ultimate question prevails, "Should I risk it and drive to work? Will my coworkers be there? Is the boss shutting down the office for the day?" Use text messaging as an internal communications tool, and all these questions can be easily answered.
If you're interested in getting the ball rolling with your own sms marketing campaign, get in touch with us. We can develop a specific strategy based on your business. Contact the professionals from SlickText.com today at 1-800-688-6290.