How to Use Our Text Messaging Service for Your Church
How to Use Our Text Messaging Service for Your Church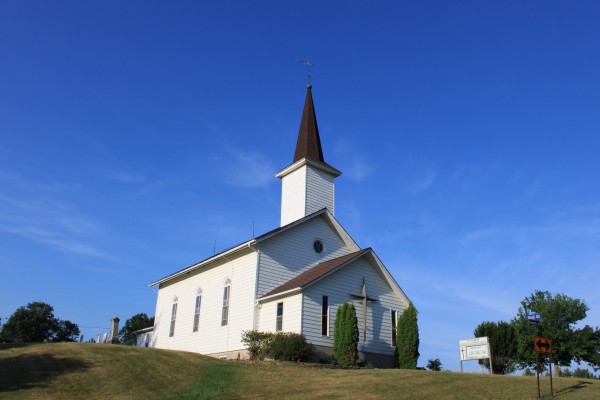 Not everyone signs up for our church texting service in hopes of promoting products or services to a group of customers. Many of our users work for churches or non profit organizations, and use our text messaging service to reach out to members of their congregation.
A decade ago, churches were using printed newsletters to keep members updated about all events. Five years ago, they adopted email marketing as a quicker way to get in touch with churchgoers. Now, churches are more advanced and switching over to text messaging as a regular form of communication.
What makes text communication better than email marketing or printed newsletters? It's immediate, and sent to a mobile device, which is usually within close proximity to the receiver.
Digital newsletters are great, but not all congregational members are attached to their computer and email 24/7. However, most people carry their phone around with them at all times, and receive a new text message alert instantly.
We would never tell our users to get rid of their digital newsletters or even printed brochures. But instead, use our service to connect members to these outlets. Within the next couple weeks, we're launching a new feature, which will allow Slick Text users to capture email addresses from their subscribers. If you use our text messaging service for your church, what a great way to encourage digital newsletter growth via your text marketing list.
The great thing about text message marketing is it applies to a variety of businesses and organizations. If you don't need it for marketing purposes, then simply use it as a form of mass communication. Either way, you can't go wrong with this effective, affordable and immediate communication tool.
If you're interested in getting the ball rolling with your own church text messaging campaign, get in touch with us. We can develop a specific strategy based on your business. Contact the professionals from SlickText.com today at 1-800-688-6290.