How to Choose the Best Textword for Your Text Message Marketing List
How to Choose the Best Textword for Your Text Message Marketing List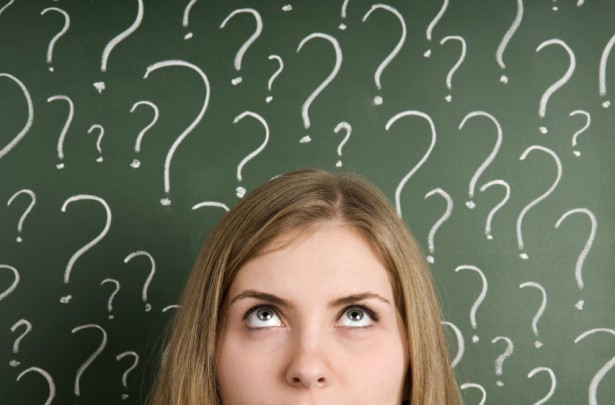 If you've set up a text message marketing campaign with us, you know one of the first things you have to do is pick a textword. What's a textword? It's the word that your subscribers text to a 31996 to subscribe to your list.
1. Make your text word short and simple.
Don't use something that's long, complicated, and easy to misspell. For example, if you own a cat grooming boutique, we recommend using the word "CAT" over "FELINE". It's easy, and leaves little to no room for error. The more complicated or confusing the textword, the less chance you have of people subscribing to your list.
2. Make your text word relevant to your industry.
If you're an old fashioned burger joint, it would be better for you to use the word "BURGER" instead of "FOOD". Not only does this help branding, but there is also less of a chance that another company is using that same textword. Also, stay away from textwords that are too generic and don't represent your business. For example. we don't recommend using something like "TEXTUS". It's not specific to your business and therefore, poor for branding.
3. Make your text word easy to remember.
This goes hand in hand with making your textword short and sweet. Don't use an odd combo of letters and numbers. If you own a barber shop, use the word "BARBER" instead of "GETYOURHAIRCUT". If you find yourself venturing into the land of long winded phrases, then call us for text word advice at 18006886290. Learn more about how to choose a textword.
If you're interested in getting the ball rolling with your own sms marketing campaign, get in touch with us. We can develop a specific strategy based on your business. Contact the professionals from SlickText.com today at 1-800-688-6290.