How to Choose an SMS Marketing Service
How to Choose an SMS Marketing Service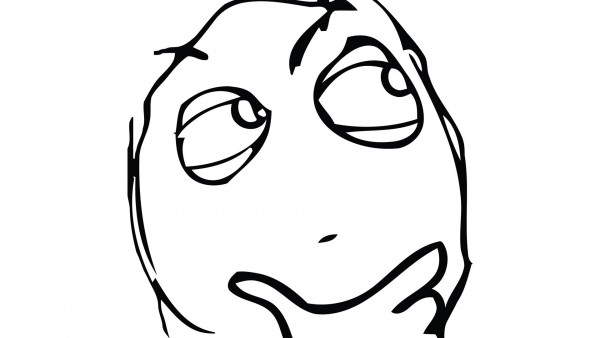 You've decided that you're ready to take on text message marketing as a new tactic in 2015. Now comes the next step – how do you decide which text marketing provider to choose?  It seems like all SMS marketing services are the same, but we beg to differ.
Sure, there are about a dozen that lead the pack, but we try not to get mixed in with this group. We want to be at the forefront, and not just because of the service we offer, but how well we gel with our customers.
Customer satisfaction is our number one priority, even before sales. Because of that, we want to give you an idea of how to choose the best SMS marketing service for your company.
1. Do they offer great customer support?
Text message marketing is a relatively new concept. Most new business owners are not familiar with this marketing tactic, and need help understanding how it works. Unless you are one of the few seasoned pros, chances are you will want an SMS marketing service that offers you great support. You will want someone you can call on at any time, to help run you through campaigns and explain basic functionality.
2. How easy is their platform to use?
If you are new to SMS marketing, the last thing you want to do is spend hours trying to navigate through a complicated dashboard. If you're not ready to make a financial commitment, that's fine by us. Sign up for a free plan today and test out our dashboard. Chances are, you'll find it's pretty simple and incredibly user friendly.
3. What is their focus – service or sell?
At the end of the day, we all need to make money to survive – that's no secret. But, at the same time, if all you're about is sales, sales, sales, you might miss out on making real connections with your customers. If you don't work with people who are loyal to your brand, then you will always just be chasing that dollar. When choosing an SMS marketing service, figure out where their focus is. Do they call you one or two times, and once they realize you're not ready to buy, lose touch? Or, do they continue to build a relationship with you, on your time? We prefer the latter. We think of ourselves as a text marketing family, not a cold bunch of salesmen.
Ready to try out our SMS marketing service? Sign up for your free plan today, or give us a call at 1.800.688.6290.