How Content Marketing Can Increase Brand Loyalty
How Content Marketing Can Increase Brand Loyalty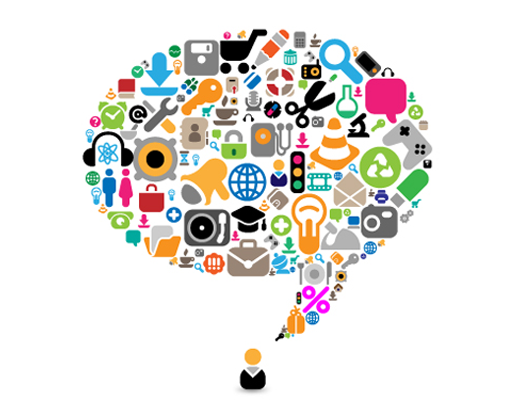 Have you ever heard of content marketing? Maybe this term sounds unfamiliar, but if you run a business, you probably already use this tactic. Content marketing is using rich and meaningful content to market to your customers. It's not straight selling, it's actually providing value to the reader.
For example, what we do on our blog is an example of content marketing. Social media is another great example of content marketing. In a way, text message marketing can qualify as content marketing, depending on the messages you send. As one of the top text marketing companies, it's important for us to constantly provide value to our customers. This is what helps us build great relationships, and distinguish ourselves from the competition.
In 2015, content marketing is the way to go. As a business owner, you should always try to offer personalized value to your customers. Never give them content they don't want or need. They will always view this as spam, and then quickly learn to ignore all your marketing messages. Once you go down this dangerous road, there's usually no turning back.
But, good content on the other hand, will always increase brand loyalty. Why? Because customers will appreciate you not always trying to sell them a product or service. They will then trust you more, and pay closer attention to your marketing messages. Think of it on a smaller scale. Say you own a bakery, and once a month, bring in a local group of kids to show them how to bake cupcakes. You don't make any money off of it, and in fact, you technically lose some.
But, when it comes time for the parents of those children to order a birthday cake, who will they remember? The baker down the road, who never takes time to interact with their family, or you? Chances are, you will get their business over and over again, because you've earned their trust. This concept also holds true with great content. It provides value, which in turn, helps build long term customer relationships.
If you're interested in getting the ball rolling with your own sms marketing campaign, get in touch with us. We can develop a specific strategy based on your business. Contact the professionals from SlickText.com today at 1-800-688-6290.