Business Owners Recommend Slicktext.com As Top Text Marketing Provider
Business Owners Recommend Slicktext.com As Top Text Marketing Provider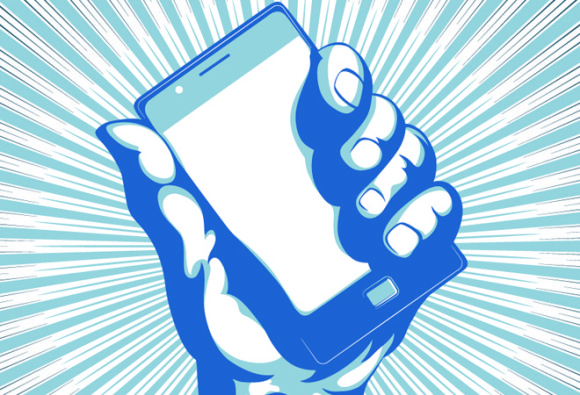 Every year, we look back on the previous 12 months to reflect on what we did well, and what we could have done better. That's the only way you can ever expect to grow as a business owner. At Slicktext.com, we never want to reach a point of stagnancy. We always want to be growing, and working towards providing an enhanced experience for our users.
Looking back on 2014, here are some great reviews we received from happy customers. If you're unsure about text message marketing, or whether you should switch from your current text marketing provider, check out our customer feedback.
"I love the ease and operation that Slicktext affords me!"
Pat Morgan – Holiday Valley Resort
"The guys at Slick are the very definition of quality service!"
Steve E – IndianaTopGuns.com
"SlickText has changed the way we do business."
Rhonda Piazza – YMCA
At Slicktext.com, we value your happiness with our service, above anything else. We want you to be successful, and empower you to see the true value of text message marketing. That's why you can always call on us when you have questions or concerns. On top of that, we're happy to walk you through the set up of your first campaign. Success starts with understanding, so we want to make sure you know the ins and outs of SMS marketing from day one.
The service we offer at Slicktext.com is above average. We go out of our way to make sure every user understands text message marketing, and how it can help them in their business.
Looking ahead to 2015, we've already hit a couple awesome milestones. We recently launched an affiliate program, which allows us to give a portion of profits back to our loyal customers. Currently, we're also working on another great feature, which will allow all users to capture emails via text message.
Talk about the future, the plans we have for 2015 will blow your mind. If you haven't tried text message marketing for your business, sign up for a free plan today.