6 Old School SMS Marketing Practices You Need to Ditch
6 Old School SMS Marketing Practices You Need to Ditch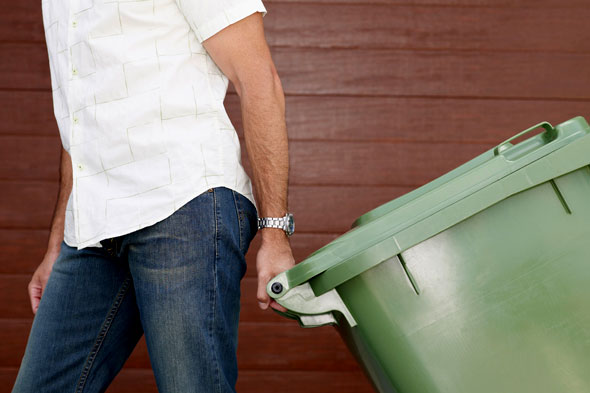 At Slicktext.com, we firmly believe in using SMS marketing best practices. We never encourage you to cut corners, and certainly don't believe in dishonesty. We're all about transparency. We encourage all businesses and organizations we work with to put their subscribers first.
Keeping that in mind, here are 6 SMS marketing practices you need to ditch immediately. Text message marketing is a relatively new concept, and has yet to go completely mainstream. Before you ruin it with your old school practices, check out this list and take heed to our advice.
1. Pulling random numbers from old records and adding them to your list.
Not only is this an invasion of privacy and a bad marketing tactic, it's also completely illegal. Our text marketing technology is built to stop this horrible list building technique. We only allow new contacts to be added via opt in. Don't try to get around this rule, or we won't be able to work with you. We believe in doing things the right and legal way.
2. The more texts, the better.
Don't bombard your subscribers with unnecessary messages. At Slicktext.com, we believe in quality over quantity. Switching around this theory and blasting your subscribers with obnoxious messages will only cause them to do one thing – unsubscribe.
3. Only using text marketing messages to sell.
You should know this by now, but the blatant in your face selling technique is dead. Subscribers will ignore your messages if they're only centered about what their money can do for you.
4. Keeping all your subscribers under one generic list.
In 2015, we're all about encouraging list segmentation. It's good for your business, and also offers your subscribers a better experience. When you segment your list, you make sure that all messages sent out are completely qualified, and will encourage the receiver to interact.
5. Sending mass messages and never personalizing your campaigns.
Don't be afraid to get personal. Use our birthday text feature to show subscribers you really do care about them on an individual level.
6. Texting your subscribers whenever you feel like it.
Although we do offer a great function that allows you to send mass text messages directly from your phone, we don't recommend you use this as a crutch. Don't go out to the bar, throw back a few drinks, and decide "HEY. I'm gonna let my list know how awesome they are." As much as we recommend personalized messages and campaigns, we also strictly encourage to keep it professional and somewhat predictable. When your subscribers know when to expect your messages, they have a better change of engaging.
If you're interested in getting the ball rolling with your own sms marketing campaign, get in touch with us. We can develop a specific strategy based on your business. Contact the professionals from SlickText.com today at 1-800-688-6290.