5 Ways to Attract Referrals to Our Affiliate Program
5 Ways to Attract Referrals to Our Affiliate Program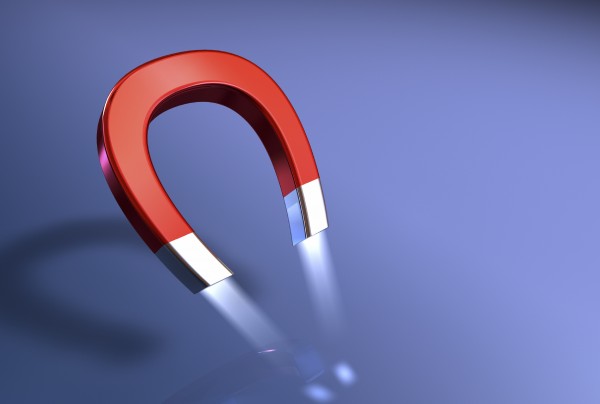 Depending on how much money you've budgeted for advertising, or how in touch you are with unpaid marketing techniques, signing up referrals for our new affiliate program can be relatively easy.
We're going to list some of our favorite marketing techniques that we use here in house, in hopes that you'll utilize them to attract leads or referrals to your affiliate list.
1. Facebook Ads
People don't realize how user friendly the Facebook Ad dashboard is, and how inexpensive but efficient these ads can be for your business. Login to Facebook, and access the Ads Manager. Then, create your first affiliate ad. Make sure you use a catchy visual, and simple text that encourages action. Instead of driving likes to a page, or promoting a post, create an ad that focuses on clicks to website. Then, for the website, plug in your affiliate link. If you have multiple advertising dollars to spend, we definitely recommend taking this route.
2. Blog Commenting
This might be an old school technique, but to be honest, it still works. As long as you don't spam articles, and make sure your comment is relevant to the conversation, this can be a great way to capture new leads. For example, search for articles online about small business growth strategies. Once you find a relevant article, comment below. A great comment would read something like "Great article! I couldn't agree more, don't waste advertising dollars on old school techniques. I recommend checking out the text message marketing service at Slicktext.com, it has really worked for me in my business." That comment was relevant, had depth, but still plugged your business.
3. Tweetdeck
Have you ever checked out Tweetdeck? It's an extension of Twitter, and a great way to reach hundreds, even thousands of qualified leads. Add a column that captures search phrases like "small business marketing", or even "restaurant marketing". Then, tweet out to them about the service you're selling. Don't forget to use your special affiliate link, or else you won't get credit for the sale.
4. Grassroots Marketing
Some people are more comfortable with face to face interaction, so by all means, go for it. Make a list of local businesses you think could really benefit from our text message marketing service, and reach out. Shoot them an email, give them a call, or schedule an in person visit. You will find, as long as you're friendly and personable, our text marketing service is quite easy to sell, especially with face to face interaction. The features and benefits of our service do all the selling.
5. Content Creation
Content is king, as you've probably heard before. This year, affiliate marketers are focusing more on the context of their content. They're making sure everything is incredibly personalized and specific to the user. For example, say you want to target regional gyms for our affiliate program. Write a blog post, or even an ebook about how text message marketing can help them grow in their business. Then, send each gym a link to this content. Make your content as specific and personalized as possible, this will just help you sell more in the long run.
If you're interested in getting the ball rolling with your own sms marketing campaign, get in touch with us. We can develop a specific strategy based on your business. Contact the professionals from SlickText.com today at 1-800-688-6290.