5 Things You Need to Know When Using Our Text Message Marketing Service
5 Things You Need to Know When Using Our Text Message Marketing Service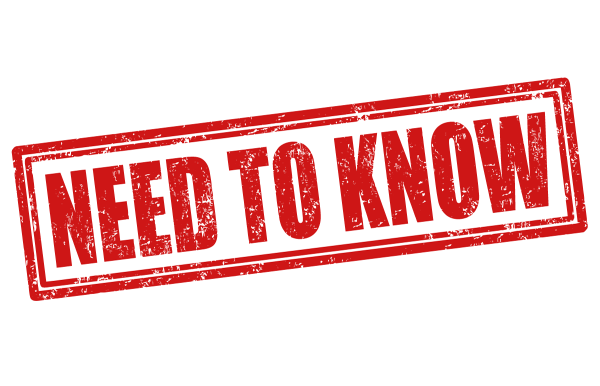 So you've signed up for a text message marketing plan, but before you dive into creating your first campaign, make sure you understand the basic ins and outs of our service.
1. MMS (or picture) messages count as 3 messages, while text only messages count as one.
Many new users fail to realize this rule, and then use up all their messages with just a couple MMS blasts. This is why we recommend you plan your first text message marketing campaign with us. By doing so, we can assure that you don't run out of messages as a result of too many MMS campaigns.
2. You can rollover your messages if you don't use your monthly allotment. But, keep in mind, rollover messages are only good for three months.
We always prefer that you use all your messages every month, because that means you're getting your money's worth. But, we never want to cheat you out of what you pay for, so that's why we offer rollover messages. If you paid for 1,000 messages, but only used 750, then 250 messages will roll over into the following month. Just make sure to use these messages before 3 months is up, or else you will lose them.
3. If you're unsure, always play it safe by signing up for the bigger plan.
We would much rather see you have rollover messages because your plan might be slightly too big. This way, we know that all subscribers are receiving your messages. If your plan is too small, you aren't maximizing your full reach, and therefore could be losing out on potential sales.
4. An auto reply is the message a subscriber will receive when they send your textword to 31996. 
If you're new to text message marketing, you probably aren't familiar with all the industry buzzwords. An auto reply is something that everyone makes when creating their first campaign. It's the automated message that your new subscribers receive when they first sign up for your list.
5. To change your plan, login and visit the My Plan page. Then click the green button that says Upgrade Plan.
Changing your plan is as simple and easy as the click of a button. We want you to choose a plan that best fits your budget and text message marketing needs.
If you're interested in getting the ball rolling with your own sms marketing campaign, get in touch with us. We can develop a specific strategy based on your business. Contact the professionals from SlickText.com today at 1-800-688-6290.