4 Benefits Text Marketing Offers That You Won't Find Anywhere Else
4 Benefits Text Marketing Offers That You Won't Find Anywhere Else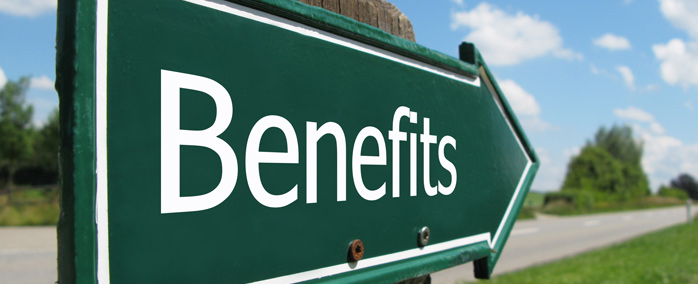 It's the New Year, and you're probably looking to reach more customers and increase sales. You may have considered text message marketing, but aren't sure what makes this method different than any other marketing technique.
When potential customers reach out to us with this concern, it's definitely not uncommon. If you feel this way, give us a call, so we can walk you through how text message marketing will help your business on an individual level.
In the meantime, here's what text marketing can do for you in 2015. Keep in mind, you may find these individual benefits with other marketing methods, but being able to capture all four in one tactic is quite rare.
1. Immediacy
At the quick click of a button, you can reach hundreds, even thousands of potential leads. Sure, you can do this with email marketing, but in today's mobile heavy world, text marketing messages have a much higher open rate, just considering the medium in which they are sent.
2. Exclusivity
Segment your list, or if nothing else, use text marketing as a way to offer exclusive promotions and rewards to loyal customers. Without our service, you could still implement a rewards program, but you would have to invest in a third party tool, which could cost thousands of dollars.
3. Personalization
Send subscribers personalized messages so they feel more connected with your brand. Even reaching out to them with a special offer on their birthday will work wonders for your customer relationship management and bottom line.
4. Ease of Use
At Slicktext.com, our coding team spends hours on end making sure that the platform is as simple and user friendly as possible. We don't want to overwhelm you with a bunch of crazy graphics, text, or functions. We want you to feel comfortable creating and sending your own text marketing campaign. But, if you ever have any questions, don't hesitate to get in touch, we're only a phone call away.
If you're interested in getting the ball rolling with your own sms marketing campaign, get in touch with us. We can develop a specific strategy based on your business. Contact the professionals from SlickText.com today at 1-800-688-6290.