3 Text Marketing Features You Would Be Crazy Not to Use
3 Text Marketing Features You Would Be Crazy Not to Use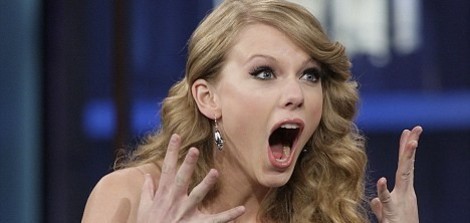 Even if you're signed up for our awesome text message marketing service, you might not realize all the features we have to offer. Text marketing is way more complex than it used to be, and we've worked hard to provide you with a bunch of great features – ones you'd be crazy not to take advantage of.
The list of features we offer is endless, and we have a bunch of new ones in the works, but here's our three favorites.
Birthday Texts
Have you ever gotten an email on your birthday, from your favorite retailers, with a special offer? Well take that feeling, and duplicate it with text. We allow all of our text marketing users to send automated messages to subscribers on their birthdays. It's a great way to make your customers feel special, and for you (the business owner) to build brand loyalty.
MMS/Picture Texting
Sometimes words just aren't enough. Especially if you're using text marketing to sell a product, pictures are ideal. Running a special on chicken wings? Send a photo of the wings to your subscribers. An appealing photo will always encourage more participation in your promo than words will.
Love from the Slick Text Family
Everyone at Slick Text wants you to succeed. We're here to offer you endless support, from start to finish. We'll walk you through the creation of your first campaign, and review results with you after your campaign is ended. We'll happily make suggestions on how you can improve and continue growing your subscriber list.
Check out our full list of text message marketing features, don't miss out on all these functions.
If you're interested in getting the ball rolling with your own sms marketing campaign, get in touch with us. We can develop a specific strategy based on your business. Contact the professionals from SlickText.com today at 1-800-688-6290.