4 Text Message Marketing Myths
4 Text Message Marketing Myths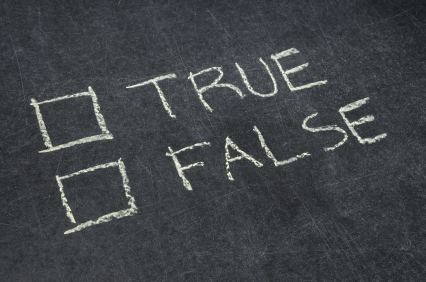 Text message marketing works, but there are still many myths that affect numerous business from getting started. Here we will examine a few of those myths, and give you the truth of the matter. With these myths out in the open, you can confidently begin marketing via SMS and gaining the loyal customers your business needs to thrive.
1. No One Reads Text Messages
Text message marketing open rates are one of the biggest reasons to use this form of marketing. As many as 98% of all text messages sent are opened and read within 5 minutes of hem being sent. There is no faster way to reach a customer!
2. SMS Isn't Personal
Most people carry their mobile phone or device with them at all times, thus giving you a quick and easy way to reach them. Many people prefer to be contacted via a text message. It is all in the manner that your message is conveyed that really matters here. You can certainly use a text me
ssage to get to know a customer better. Include their name in the message, and tailor that message to their personal needs as much as possible to ensure that you gain the personal edge that you desire.
3. SMS is Not Affordable
Again, this is a myth. In fact, text message marketing is one of the most affordable ways that you can market your business, and when properly executed, has an amazing ROI. Even small businesses can use SMS marketing affordably.
Social media has its perks without question. It is free and increase online presence. However, nothing can compare to SMS marketing. You should not use text message marketing instead of social media; rather, use it with social media to gain an instant presence and impact in the world.