3 Things Your Business Was Missing in 2014
3 Things Your Business Was Missing in 2014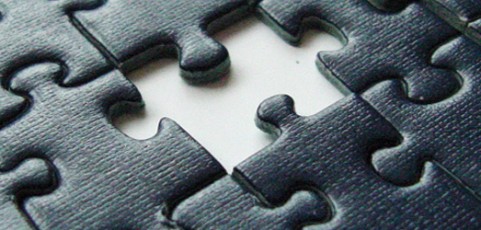 At Slicktext, every year we learn new marketing tactics, and better ways to serve our customers. If you're a business owner, you probably can relate. In 2014, we learned the importance of engaging with your customers on a personal level, and taking time to walk them through the text marketing process.
After making some general observations, we decided to share three things we believe your business was missing in 2014.
1. Engagement
We see so many businesses preaching the importance of how many likes or followers you have on social media. Although this is partially true and relevant, it's not the only thing you should be focusing on. You could have 10 million followers on your Facebook business page, but if only a small group of 100 are paying attention to your posts, that's a problem. Increase engagement rates by providing content that is interesting and appealing to your fan base. Don't oversell, just provide an open forum of communication. When you do this, your product or service will sell itself.
2. Personality
In 2015, stop focusing on professionalism, and work towards building a brand personality. Exceptional customer service doesn't involve speaking with a robot. People like to talk to someone who has personality and is relatable. The same goes for the content you create on your blog and social media. Fans don't want to read dry, regurgitated content. Instead, find your brand voice and entertain your customers while still providing value.
3. Judgement
Engage your customers, but also know when to stop. Less really is more when it comes to digital and mobile marketing. Don't blast them every day with text message marketing campaigns, and don't post on Facebook twenty times a day. When your messages are oversaturated, they lose value. Use your best judgement when communicating with customers, and ask yourself "When is enough, enough?"
If you're interested in getting the ball rolling with your own sms marketing campaign, get in touch with us. We can develop a specific strategy based on your business. Contact the professionals from SlickText.com today at 1-800-688-6290.