Text Marketing Advantages in Travel & Hospitality Industries
Text Marketing Advantages in Travel & Hospitality Industries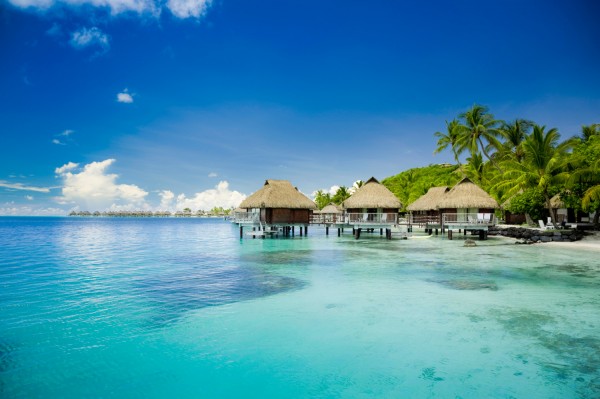 The ability to access information via a mobile device is something that customers in the hospitality and travel industries have come to expect since technology has grown in such great capacity over the past several years. This feature simply makes life easy, since a traveler can book hotels and flights, research local happenings and even make reservations to dine at their favorite restaurants. Three out of four people use their mobile device for these needs, an increase of about 40% since 2009.
Customers enjoy being able to find information in real-time, as well as the recommendations that they receive based upon their selections. When a customer can compare, learn what other people are saying through reviews and even earn loyalty rewards, they appreciate the company much more. It is the expectations of the company to keep their excitement high by providing up-to-date information via the mobile device. When a company in these industries keeps up with the latest and provides the customer this amazing experience, they are handsomely rewarded with the addition of a loyal customer to their database.
Creating mobile marketing strategies requires a company to do three things. Incentives, enhancing the customers' experience and rewards are the three things that a company must provide to the individuals using these devices. Incentives can vary, and might include discounts on the cost of the hotel or airfare, free or discounted parking, BOGO offers and similar. Enhancing the customers' overall experience requires that the company provide them with hotel recommendations, help them learn of the best deals, and help them stay away from hotels that might not appease their needs. Rewards include points for their purchase that can be redeemed for travel discounts.
Text marketing in the travel and hospitality industry is something that all companies must incorporate to keep customers' happy and coming back for more. There are several ways in which text marketing can be incorporated into the scheme of things. First, design a text marketing plan that is designed to meet the needs of the travelers' individual preferences, tracking their purchases, and asking for feedback.
It really pays off to have this form of marketing strategy in your business. With it, the customer becomes loyal to you, thus driving in more profits,  and helping you continue to become the best. Giving the customer a great mobile experience is the best way to market.