5 Signs That Your Text Message Marketing Could Use Some Help
5 Signs That Your Text Message Marketing Could Use Some Help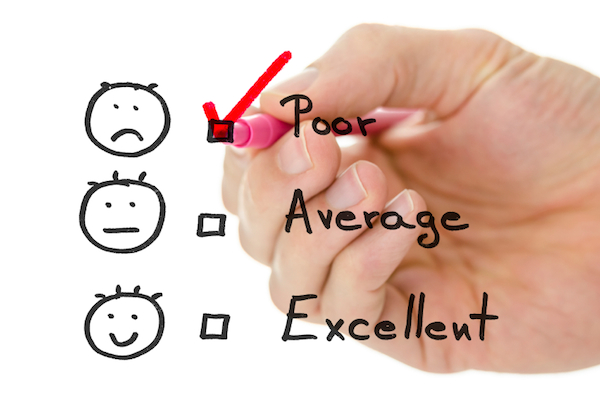 There is always room for improvement when using  text message marketing. Small businesses who have just begun implementing SMS into their marketing efforts do not have data to compare to, and this can potentially cause trouble. Read below to learn the top five dangers that indicate your strategy should be improved, and you can make changes that will better your ROI and marketing efforts.
Unsubscribe Rates Spiking
If your SMS unsubscribe rates are spiking, it is time for a change. There will always be a few people who will opt-out; this can only be expected. Check the campaigns that you have put forth thus far, and if there is a significant number of people unsubscribing, it is time to do something differently. You should, at this point, start building the trust of the audience that you are targeting. You should do something such as offer a fantastic discount on an offer that the consumer can't refuse. This should do the trick and help you gain more loyal fans rather than un-subscribers.
Website Visitors
Your business should be growing on a regular basis, and if your website data reveals that there has been a drop in the number of unique visits to your website, increase the content that you are producing, and be sure that your website is updated with informative, well-written content on a regular basis.
Spam
No one likes Spam, whether it is the kind in the rectangular can or that filling up your email box. Make sure that you do not have spam on your website, whether it is comments, the landing pages or other forms.  This kind of result is the first sign that you are not doing things right or reaching the people that will help your business. Try to determine the problems causing the spam to accumulate on your site. There is numerous tools that will help you do this, including a keyword analysis and meta tag adjustments.
Low Conversion Rates
Your text message marketing conversion rates should be significant, and if it is not, you must learn why and help your text marketing conversion rates increase. Construct an analysis of the information that the visitor is seeing, and be sure that your engagements are inviting, worded properly, and that you are interacting with social media sites.
Who's Following you on Social Media?
You do not simply want followers on your social media pages; you want people actually interested in what you are offering. Take a look at the people who are following you on sites like Twitter and Facebook, and if it is people who are trying to promote their business, students, trolls, etc., do not enable these figures to contribute to your engagement levels, since they're actually not a part of your efforts to grow.