Text Message Marketing for Web Based Businesses
Text Message Marketing for Web Based Businesses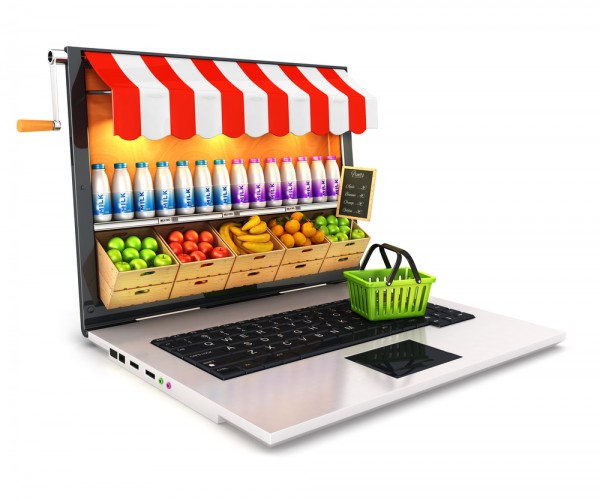 Second to talking to a customer via face-to-face interaction, voice calls is the next traditional method of talking to them. However, not all businesses can communicate via these methods. Online brands, for one, cannot communicate face-to-face or through the telephone.  Text message marketing has made it possible for these brands to communicate with their customers. Numerous apps give both the customer and the company freedom to operate without the need for live operators or by visiting a local store. Simply opening the text message puts them onto the company and the deal immediately. Text message marketing is one of the most popular forms of marketing today, and with open rates as high as 97%, there is no wonder so many businesses want to engage via this form of marketing.
Here are a few things for online based businesses to keep in mind when using text message marketing to your advantage.
Don't forget the call-to-action. A call-to-action tells the customer exactly what you want them to do with the information that you've provided. The call-to-action should be appealing, but it should also be direct. Learn what words and phrases work best by using A/B testing.
Event marketing can also be benefited with the help of text marketing. Email messages are oftentimes overlooked, whereas text messages have an amazing open rate and are read by almost all who receive them. Sending information and reminders about your event via text will be beneficial in more ways than one.
You want to make customers feel special, as if they are a part of the company. This can easily be done by giving them the VIP treatment, providing deals and offers that are available only to those who are in the club. When these kind of offers are provided, you can easily gain loyalty from your customers. Offer a free or greatly discounted offer for the VIP treatment and you can ensure that customers will be interested in what you have to say.
You also want to ensure that you are using text message marketing to help you gain feedback from customers who use your business. Additionally, surveys can be conducted via text. Most of the time, this type of request is immediately replied to, and you can learn so much about what the customer wants and how they feel about what you are offering. A couple of quick questions via cellular devices, and you have the answers that you want.
If you decide to use these text message marketing techniques for your business, you can see benefits in a quick time fame. These days, almost everyone is using their cell phone to text. This includes people of all ages and all backgrounds. As long as you construct your campaign in the proper manner, you can almost guarantee great engagement from those who will soon become loyal to your brand. Text message marketing is affordable, effective, and a marketing technique that shouldn't be left out of your plan.