How to Get Over a Text Marketing Fail
How to Get Over a Text Marketing Fail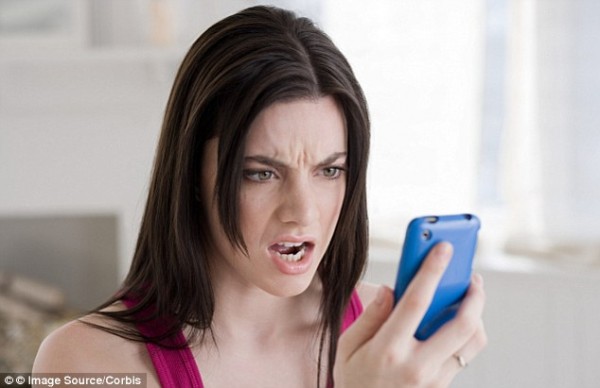 If you are human, failing at text marketing is going to happen. It is very common, in fact, there is a website that is dedicated entirely to cataloging those fails. This type of error is far more dangerous than a fail at the workplace, and it can easily ruin the reputation of your brand in a heartbeat. You are in luck, however, since most consumers have somewhat of an imagination and can laugh at mistakes. As long as the error is something such as an autocorrected error or minor issues, you can quickly recover from the marketing fail – if you know how.
In order to recover after a text message marketing fail, you must be apologetic, and sincere in those apologies. Here are a few rules of thumb to follow if you've made an SMS fail.
First of all, ensure that you catch the error and respond to it quickly. Before long, everyone on your list (and more) will know that you've made a mistake. This can cause you embarrassment, but the longer that you wait to recoup from the damage, the worse the problem will become. Understand that you make mistakes, tell the boss, and ensure that you take all of the proper steps to make up for that mistake quickly.
Ensure that you apologize to those that you sent the text. This might embarrass you, but again, the word is going to get out, and it is going to spread, so owning to your mistake early is key. Create an apology text for your error, but make sure that you use a little humor in the apology to lighten things up a little bit. You might even want to offer the customer a discount or other promotional offer to make up for the mistake. This is all a part of text marketing.
Do not try to deny the mistake that was made. Admit that you goofed and do it in a manner that is enlightening to break the ice a little bit so that things won't seem as serious. You should also head straight to social media to apologize, and admit what has happened. If the mistake was funny and will be shared by others, make sure that you are one of the first to laugh about the mistake. Life would be boring if we couldn't laugh at our mistakes every now and again.
Finally, make sure that you do not allow a mistake to prevent you from achieving great things in the future. You are human, and mistakes can and will happen. Do not allow this mistake to keep you from moving forward or to distract you from future text marketing efforts.
Learning how to deal with mistakes when they are made with positive reinforcement can only help you grow tremendously. Make sure that you are well prepared for this kind of event!