The Awesomeness Behind SMS Marketing
The Awesomeness Behind SMS Marketing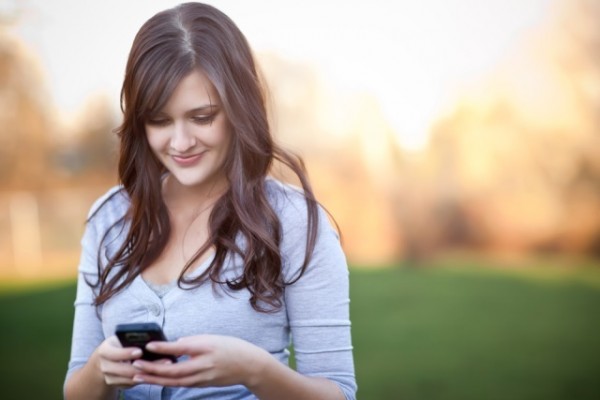 Most large businesses do not rely on marketing to help them perform. These companies already have a name built for themselves, and people are likely to visit them regardless. However, smaller businesses need to use a plethora of tools to help them gain the same advantages. Thanks to the great technology we have nowadays, i.e. smartphones, tablets, etc. the world of marketing for a small business has drastically changed. Almost 85% of the population owns a smartphone, tablets or similar device for communication; SMS marketing is the way to reach out and touch someone.
Why SMS Marketing is Vital to Marketing Success
Since most people have a smartphone or a similar device, marketing with it enables instant communication. It is also permission based, thus you aren't wasting time contacting those who do not want to hear from you. If you think that it is only teenagers that are using text messaging you are sadly mistaken, and almost everyone, of all ages, communicates via a message through their phone.
Once that message is sent to the recipient, there is a really good chance that it will be opened and read –and within three minutes of it being sent. On top of that, there is a 98% open rate, which is far better than 23% with email marketing.
We're not saying that you shouldn't use email marketing –and a variety of other marketing tools. SMS marketing alone isn't enough to get the job done. It can be used when you need a message delivered quickly, and when you want to know that your customer will receive it. For instance, a restaurant might be very slow on a Wednesday night; a text message with a special freebie or discounted offer sent to them could bring in the business. Email marketing can be used to send newsletters, sales ads and other important company-related information. Combining the two forms of marketing truly makes sense.
Important Information about SMS Marketing
Here are five important pieces of information about SMS marketing that you should know when you are ready to add it to your marketing strategy.
You need Permission to Send a Message
SMS marketing is permission based, as is email marketing, meaning you need to have the consumer 'opt-in' to receive offers from you. Text message marketing opt-in usually occurs through a text sent to a special number, known as a short code.
Say what you want –Quickly
There's a 160 character limit in a text message, so learning the proper way to convey your messages with this short space is essential. Messages are short and sweet, and to the point, saving both you and the consumer time and energy.
Call-t0-Action
A call-to-action is a necessary component of your text message. A call-to-action identifies what you want the consumer to do next, which usually is make a purchase or visit your store.
How Often will you Send a Message?
Sending out multiple messages per day or week is one of the best ways to get a consumer to opt-out of your list. As a rule of thumb, send no more than two messages per week. This will keep customers happy and enjoying hearing from you.
5 Minute Messages
It takes an average of less than 5 minutes for your text message to be read, so when you want to get the message out there fast, texting is the way to go!
Starting your SMS Campaign
If you already have a list of customers, it takes just a couple of minutes to prepare a campaign to send to them. SlickText makes the process even easier. If you've yet to get that list together, make sure that you start promoting ASAP!