Avoid These Text Message Marketing Mistakes
Avoid These Text Message Marketing Mistakes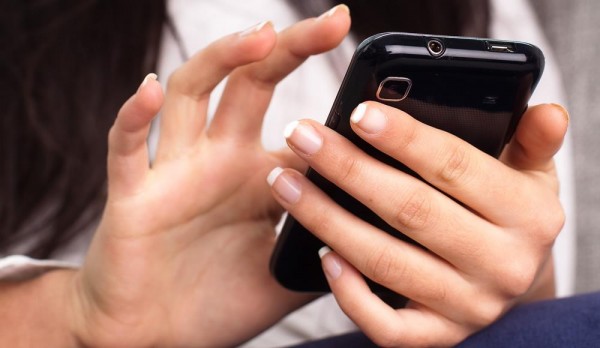 Whether you're at the local coffee shop enjoying a cup of java or working at the 9 to 5, one item that you are likely to see in the hands of everyone that you encounter is a smartphone. Marketers have taken advantage of the smartphone popularity, and text message marketing is a very popular, effective means of communication between consumers and businesses. It is a powerful source of marketing, considering that it is permission based and reaches the consumer almost immediately with offers they want and need. However, there are text marketing mistakes that could send this effective marketing scheme into a downward spiral and the results far from desirable. Rather than make these mistakes and take such risk, take a look at five common, but very avoidable, mistakes to avoid.
Difficult Opt-out Process
Making it just as simple to opt-out of your text message marketing program as you made it to opt-in is a must. Although most marketers assume that everyone has a smartphone, this isn't always the case. QR codes can be impossible to scan with the traditional phones. Make sure that you are considering those individuals without the latest phones for the opt-out process, and no matter what, make it simple, easy and error-free.
Non-Valuable Messages
Each and every text marketing message that you send out should provide value to the recipient. Remember the three C's when making your campaign: Clear, concise and a nice call-to-action. You are limited on the number of characters that can be added to a text messages, so make each of them count. Short, sweet, and to the point messages are irresistible and those which gain the maximum response. The entire purpose of signing up for your marketing list is to provide special offers, promotions and can't miss news, so make sure that this is what you provide with every message.
Non-Permission Texting
Text message marketing is a permission based service, meaning you must have the okay of the recipient in order to send your messages. Permission is obtained either through email or SMS opt-in, and sometimes through other means. No matter what, never send a text to someone who hasn't requested you to message their phone. It could be a costly move to your company.
Sending Messages at the Wrong Time
Timing is everything, including in the world of text message marketing. You must send your messages at the right time if you  want them to be effective. At the same time, you must also understand –and respect- the timing of others. Disturbing the consumer is the last thing that you want to do, so time your messages accordingly. Avoid sending messages when they are likely to be preoccupied with actives such as dinner or even worse, once they have gone to bed.
How Many Messages?
Too much of a good thing is always bad, and if you do not want to have an increase in opt-out rates in a rapid amount of time, make sure that you're not bombarding customers with messages. This will irritate customers and they'll let you go; your company's image can also be harmed.