How Text Marketing Improves Your Marketing Habits
How Text Marketing Improves Your Marketing Habits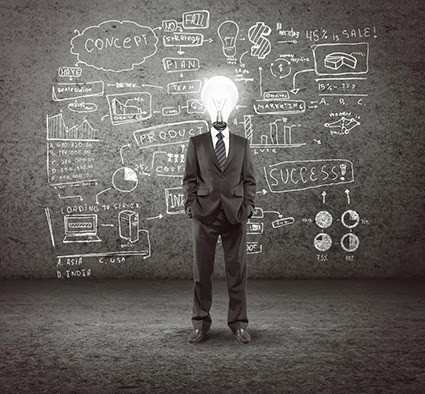 Are you reaching the audience that is possible to reach? If you are not using text marketing, that answer is no. This effective, easy-to-use marketing tool sends your message loud and clear through a platform that consumers want to use- their smartphone or mobile device. Combined with other forms of marketing, you can get an amazing ROI and a bigger group of loyal followers.
Social Media & Text Marketing
Social media is big news these days, but those messages are usually one in the same. They're made for a general audience rather than personalized to the individual needs of the consumer. When text message marketing is used, you can personalize messages based upon what the customer wants and needs, even addressing the message using their name. customers want to feel that they are an integral part of your business, that you care for their needs, and there is no better way to make this happen than through text marketing.
Better Response Rates
Email marketing and text marketing have a number of similar qualities, but the biggest difference is the response rate. People have their phones with them the biggest part of the day, meaning your message is delivered, and reciprocated, when you desire the message to be seen. Would it surprise you to learn that people look at their phones almost 150 times each day? This is compared to checking the email only once or twice per day, or even less. Furthermore, only about 20% of emails are read, whereas text messages have a 98% open rate.
Text Marketing is Versatile
You can use text messages with your choice of other media outlets to gain results and improve the number of customers who will interact with your brand. For example, take a Facebook poll to learn what is or is not enjoyed about your text marketing program. If you place an ad on the TV, be sure to list your text message marketing campaign. Text marketing goes hand-in-hand with other forms of media, and it works wonders for virtually any kind of business that wants repeat business.
Final Thoughts
Mobile marketing, text marketing, text marketing –whatever you choose to call it, is important to use in your marketing scheme these days. It can make a world of difference in interaction with customers, and provides instant communication when you need it the most.