A Quick Look Back At New Text Marketing Laws
A Quick Look Back At New Text Marketing Laws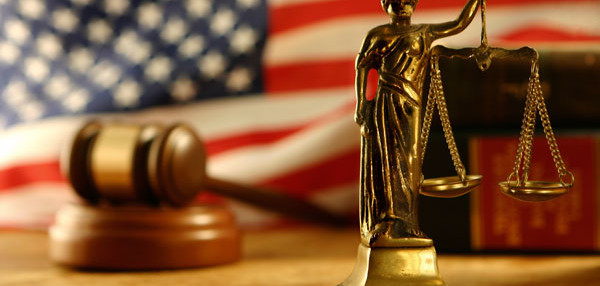 Text marketing is a common form of marketing that  businesses small and large alike have added to their plethora of strategies to reach a customer. It is more affordable than many other marketing options, as well as easier and more effective. It is a very attractive method of marketing.
Engaging with a consumer via their cell phone, commonly a smartphone in today's technology-savvy world, allows growing companies to further their fan base and gain more popularity very quickly. When text marketing is properly executed, there are mutual benefits enjoyed by both the consumer and the customer.
Although the benefits of text message marketing are enjoyable to a wide range of people, there also comes new concerns for the consumer, as well as new responsibilities for the company. Among the responsibility of the company is protecting the consumer. Keeping the consumers personal information private and confidential must be enforced, even when collecting data and using tactics such as geo-location.
GPS locations are utilized when geo-targeting is initiated, and required in order to provide the consumer the best possible service. It is the company's responsibility to be upfront and honest about the use of the consumers personal information.
FCC regulations changed the game of text marketing in October, 2013, requiring a consumer 'opt-in' to receive SMS messages from a company. When 'opt-in' is done, it must be done via written communication, giving the company permission to send messages. This gives the company consent to send messages, but only for the promoted campaign. Other rules and regulations include:
Provide the name of your company in each message
Provide clear descriptions of the text program that you are offering
Explain that there may be costs associated with the reception of the messages
Provide clear information about opting out, and make it easy for the consumer to do
There is still talk of adding more privacy and protection for the consumer in the future –on a federal level. Currently, some local legislation have taken things a step further by requiring consumers to obtain written permission before sharing data that has been collected.   Until this is done, however, it is upon the company to ensure that they are doing all that they can to keep their customers and all of their information safe.
Text marketing is an easy way to build long-term relationships with customers who  want and value what you have to offer to them, but keeping their information safely protected is a must.