Travel Agencies Can Reward Customers with Text Marketing
Travel Agencies Can Reward Customers with Text Marketing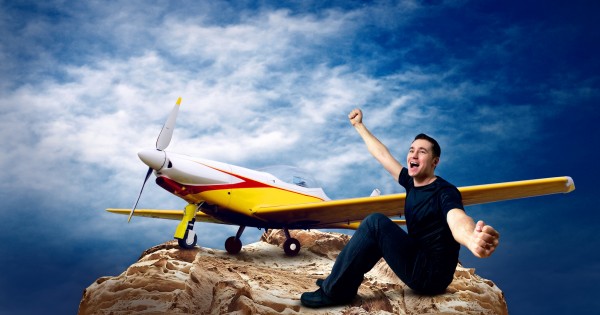 Most travel agencies use loyalty and reward programs to attract more customers to their business. But, most  companies eventually learn that it can be a tiring process to keep up with all of the paperwork and other processes needed to provide the programs. Luckily text marketing comes to the rescue, and travel  agencies small and large will find that using it makes customers happy while reducing the headache –and  some of the costs, too.
One of the ways that travel agencies  can use text message marketing is to send consumers reminders. It is one of many ways to use the platform, but one that customers will appreciate. Not only does reminders help personalize the customer experience, it also ensures that customers are happy with your services. Additionally your reminders can create repeat business with the use of promotions, contests and more. Furthermore you can offer special promo codes and deals that can save customers money on their vacation, reminding them of how much they need to get away.
Text marketing is so versatile can be used in a plethora of ways.   It is beneficial to both the consumer as well as the company. You can continue to offer customers  great deals and specials through your reward program  for as long as they are members. You will appreciate  how easy it is to build your travel agency and  the loyalty of so many people through text marketing!