Text Marketing Timing: The Good, the Bad & the Ugly
Text Marketing Timing: The Good, the Bad & the Ugly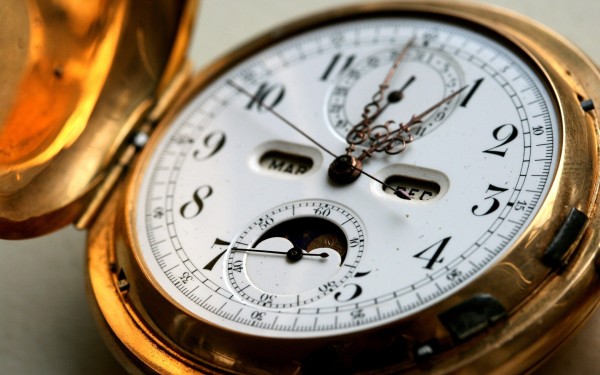 Did you know that there are right and wrong times to send text messages when you are using text marketing to reach your customers? If you've been keeping up with our blog this is probably something that you are well aware of, but if not, this may be new to you. Either way it is imperative that you now learn there are appropriate and inappropriate times to send those messages out.
The good hour, the bad hour and the ugly hour are all times that you should familiarize yourself with when tackling text message marketing. The understanding of these hours makes it possible to keep your messages within the good hour and far away from the other two dark zones.
As you might imagine, the good hour is the time in which your customer is looking forward to your text messages and your offers. The bad hours and the ugly hours are times that the customer does not want to hear from you, along with hours that are prohibited from the sending of messages.
The bad hours and the ugly hours vary based upon the type of business that you are running. These hours include early morning hours, late night hours – again, it depends upon the nature of your business. But, don't forget other important times of the day when most people are usually doing a specific activity. For example, this could be lunch time from 12 to 1 or even dinner from 6 to 7.Worst of all is the ugly hour. This is the hour in which no offer can be redeemed. For most businesses (with the exception of the nightclub, perhaps) could be from 9 pm until 9 am.
Aim for the best hours for your business and avoid the bad and the ugly at all costs.