Pizza Shops Are Winning With These Text Marketing Strategies
Pizza Shops Are Winning With These Text Marketing Strategies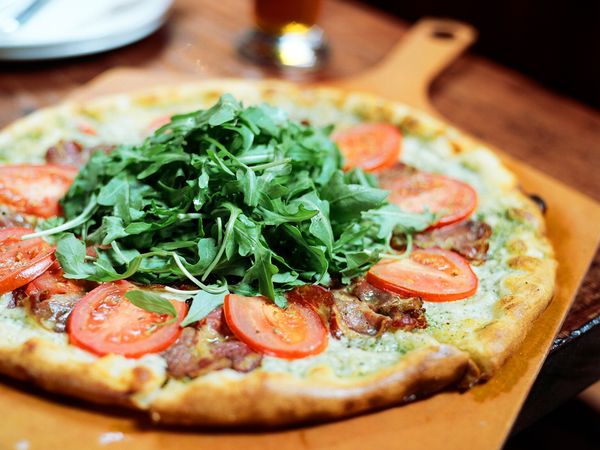 Text message marketing is an effective way that pizza shops can gain a number of customers through special offers and deals sent via text message. As a permission based service, text marketing eliminates a lot of the headache of marketing while also providing an affordable, easy-to-use platform that can help a company reach 10 people or 10,000 people in seconds. But, it takes far more than simply wanting to make an outstanding text message marketing campaign to get results. You must have a worthwhile message while also making certain that the auto reply is what it should be.
All written material should have a main idea, and yes, this includes your marketing program. In the case of text marketing the main idea is to provide an incentive or an offer too good for the consumer to pass up. Your main idea should suggest that the offer be taken advantage of as soon as possible because it is a limited-edition promotion. Messages used to compose text messages should not be vague.
The auto reply is equally important. It is a message sent after a consumer joins your list and contains the incentive used to draw them into the list. We have several other interesting articles on the topic of auto-replies that you might want to check out if you are unfamiliar with this topic.
Include every one of your employees in the pizza shop in on the text marketing fun. They should inform customers entering the establishment of your list and how they can get the great incentive being offered by joining right now. Most pizza shops (and other businesses, for that matter) find that offering a free item is an awesome incentive that really works to get the consumer excited.
Once you have the customer on your list the efforts of keeping them there do not stop. To ensure that all of the names that you have enticed enough to join the list stay on the list. Send them regular deals and be sure that you are understanding of and following the text message marketing rules. It takes a lot of education, time and passion to create and keep a marketing list that works, but it is certainly worth it. Text marketing is the way to market in 2014!