The Text Marketing Push: 5 Tips for Success
The Text Marketing Push: 5 Tips for Success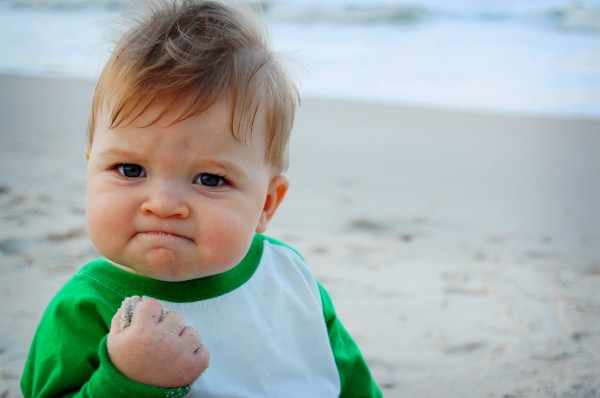 Having a company working on your side with text marketing is a good idea, but only when the right company has been selected. SlickText is one of those companies that makes it enjoyable to conduct and create new campaigns tailored to your business needs. But, they can do so much without your help in the matter. When you want text message marketing success, make sure that the 5 tips below are being executed.
An Incentive
Offering an incentive gives a consumer more reason to sign up to receive messages from you; offer and they will accept. Not only do you gain more names for your list, consumers feel more personally connected to your brand. Having a good  initiative is always   an essential step toward marketing success.
Know Your Customer
Getting to know your customer is important. This way you can personalize all of the offers that you send to them, eliminating frustration as well as helping your company save money, too. Some offers may be available only in some markets, so this is another way to personalize messages so that they are more valuable to the consumer.
Advertise, Advertise, Advertise
Did we mention advertise? If you want to grow your text marketing list and continue to see improvement and growth it is important that you take advantage of each and every opportunity to advertise as you possibly can. From fliers and banners to websites and social media sites o email, make sure that you tell one, tell all that you have a marketing list that their name must be on!
Exclusive Deals
You've got to make your marketing list customers feel special and like they are getting something they couldn't get anywhere else. So, make sure that you are giving them plenty of fun exclusive offers to keep them interested and coming back for more.
Value is a Must
Each and every message that you send to a consumer should be valuable. You want the consumer to feel they are getting a great deal and of course you want them to take advantage of what you are sending as well. Sending offer that are valuable is a great way to do this.