Interesting Text Message Marketing Facts
Interesting Text Message Marketing Facts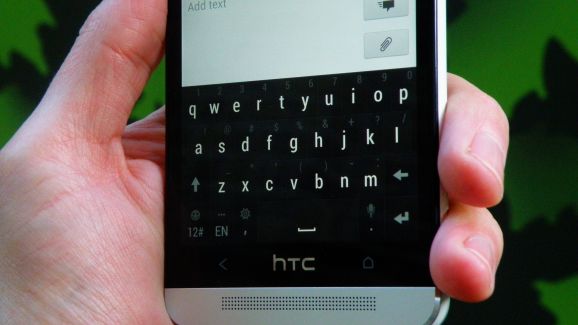 When text message marketing first showed its face in the 1990s people thought that it was nothing more than a fad. At this time people were not interested in using it for the most part, and have long forgotten about it. However, the nearly 20 years since it was developed have changed greatly, as has the perceptions of form of marketing.
Although it takes handling the form of marketing the right way, the ROI can be pretty high. Average ROI rates average between 13 and 20%.But, that is only one of the many intriguing text message marketing facts to be aware of.
CBS News recently conducted a survey regarding the use of mobile devise. The results of this study showed that 91% of all individuals in the US are cell phone users  and around 56% of them own smartphones. Even more beneficial to companies interested in text marketing is the fact that 81% of the people with cell phones use text messaging.
Another survey from PEW Internet in May 2013 concluded that 67% of cell  phone owners check their device multiple times per day, even if they have not heard it ring or make any noise. The same results in this study also concluded that users have cell phones for text  messaging use.
For a company  looking to build their brand, these statistics are good news indeed. Text message marketing is a permission based service that makes it simple and easy to reach customers to  provide hem with exciting company news that they want.   Since text marketing is permission based you eliminate a lot of the missed profits since you're not marketing to people who are not interested in what you offer.
When you think about it, email marketing offers a ROI rate of only about 10%, far less than text marketing. Plus, you must wait  until the individual  opens the email –if they ever do at all. This in itself can take days or longer. People have their cell phones on them almost all day and night. You can easily reach them with text message marketing.