Getting Personal With Text Message Marketing
Getting Personal With Text Message Marketing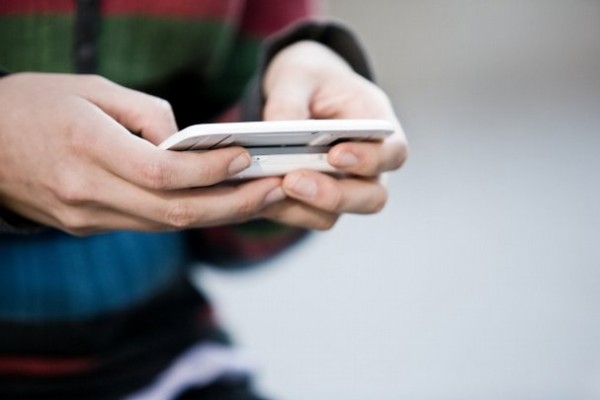 Text message marketing is one of the most personal forms of communication with a customer any business can maintain. Most people text their friends and family members on a regular basis, so what better way to get personal than with text message marketing?
As long as your campaigns have the needed combination of professionalism, value and personality, it can work for building personal relationships and lasting and loyal customers who frequent your brand.
One of the biggest factors in conducting a successful campaign that enables you to enjoy personal customer relationships is how in-depth you know your customer.  Individuals on your text marketing list have come to you looking for deals and offers on the products and services that interest them, and when the experience is more personalized for their attention you can certainly keep them interested and engaged in what you are offering.
To get to know your customers on this more personal level, advertise on a number of outlets, including social media, surveys and through a blog. The more ways you can capture the attention of the audience the better. You can use information such as the zip code, time zone and even the newsletters the individual subscribers to for producing the best results for their needs.
Text message marketing is one of the best ways to promote and market your company in today's world. And, the more personalized you make the experience, the more benefit that you will receive from its use. Customers prefer to be contacted via text message, the messages are read within three minutes of  time and they oftentimes result in building your brand. Use it the right way and gain effective results with each campaign that you conduct.