E-Commerce Text Marketing Strategies
E-Commerce Text Marketing Strategies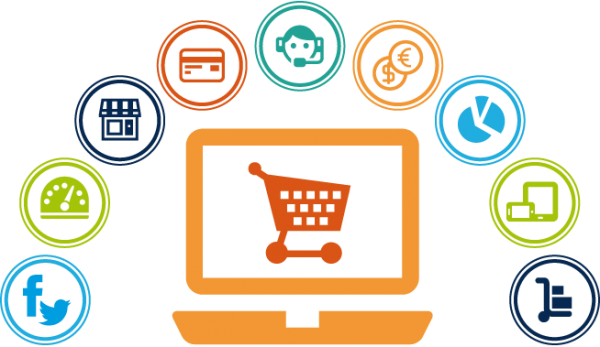 Ready to put text marketing into full effect at your e-commerce store? There are a few things that you need to keep in mind.
First, make sure that you have a promo code that you include in your auto-reply. Do not make the same keyword for the online program. When a promo item or an incentive is created it draws more interest and gaining more names and numbers to the marketing list is something that you can do.
Do not forget that text marketing is permission based. This means you need to have something, in writing, giving you the permission to send messages. If you market your messages to people that have not opted-in your messages are likely to be considered spam and there are penalties.
A tagline is a must that you have. This is also known as the call-to-action, and with it the consumer knows exactly what you want them to do next. The tagline should be included everywhere that you can put it.
Also make sure that a disclaimer is listed on your website. The disclaimer helps keep you protected. It can read something like this:
"Message and data rates may apply. We might send you up to four messages per month. To opt-out, text STOP to 31966. For complete terms of service, please visit our website."
A web widget should be added to the sign-up page. If you are using SlickText, this is found when you click the  purple dashboard button. The widget can be placed anywhere on your site and makes it easy for a person to join your list. The tagline should be included here.