Text Message Marketing for Churches: Top Strategies
Text Message Marketing for Churches: Top Strategies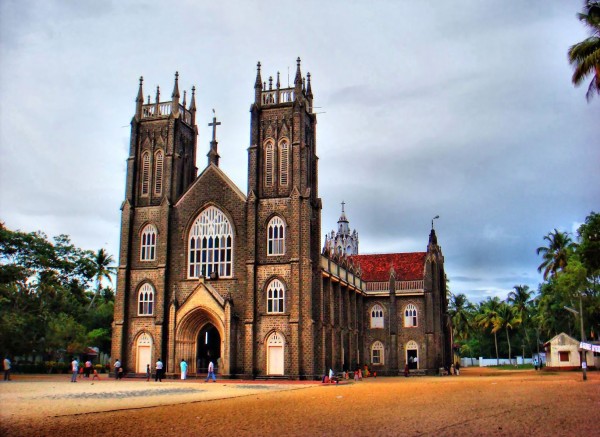 Capturing information from your church congregation is important. It enables the chance to get to know more about those considered your church family, boost membership numbers and more. But how can you do this? Through text message marketing, of course. This simple solution to communication with the congregation is the most preferred way to reach out and touch someone. Plus, you can easily learn  the details that you're really looking for.
To capture information from the congregation, follow these steps:
Choose a keyword specifically for the intended purpose of gathering contact information. Some churches choose the general church keyword, but this is entirely up to you.

Choose an auto – reply. Once the auto-reply has been created, insert a link to a member page on your website where a membership card can be completed. (Make sure this is something that you have designed prior to your first text message marketing campaign, and don't forget to optimize it for mobile devices.)

During church service, make an announcement of the new list, and inform them to bring their cell phones to church the next time the church meets. During the next service,  inform the  congregation to take out their cell phones and explain the process of receiving your messages. Explain the purpose of the list as well.
When introducing something new into the congregation it is simple to ensure that everyone is on the same level, understanding the process and its benefits. Text message marketing makes it simple to grow your church.