Retail Establishments Need Text Message Marketing
Retail Establishments Need Text Message Marketing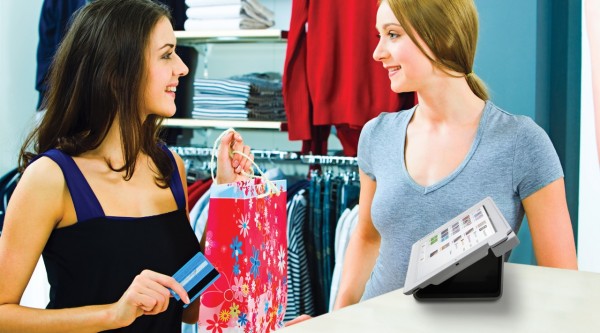 Text message marketing is a fun, exciting and enticing way for retail establishments to communicate with their customers. It is easy to draw a ton of attention to your business through text messages, and with a high return of investment (ROI,) any retail establishment can benefit from its use.
What is Text Message Marketing?
Text message marketing is communication with a customer via their cellular phone. Businesses send the customer, someone who has already opted-in, offers, special announcements, coupons and more that the general public does not receive. It is an excellent way to provide plenty of traffic into the store, thus increasing sales and brand loyalty.
It's is effective because it eliminates a lot of wasted marketing dealing with people who do not want your offers and probably will not redeem them either.
Getting Started
If you're ready to join in on the fun and benefits and get them for yourself, the first step is to find a good platform. There are many of them out there, including SlickText. The chosen company should offer an abundance of features, affordable pricing and widgets and tools to make your experience personalized.
Once the provider has been selected, it is time to choose the keyword. The keyword is a name that represents your business, and your list. It is sent to a special short code that alerts that a new member wants to opt-in to the messaging list.
An auto reply should be created once this is done. If you have offered an incentive, something that you should really consider doing, that offer should be included in the auto reply message. The auto reply is simply confirmation that the information has been received and the customer is now going to be receiving your messages.
Promoting is Necessary
Once all of the hard work has been done it is time to promote the list and get as many interested people to join as possible. There are many ways that a retail store can promote their marketing list. One of the best is through a window display that can be seen by all people entering the store. Also place advertisements in other conspicuous places easily seen by those coming into your establishment. Do not forget social media and website advertising, and make a mention of it inside of your email newsletter. It is highly likely that the people on your email list will also want to join your text list, too.