Movie Theaters: Quick Text Message Marketing Tips
Movie Theaters: Quick Text Message Marketing Tips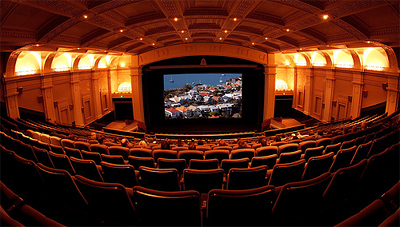 Want to know the most popular method of marketing to customers? It is text message marketing. Businesses such as drive-ins and movie theaters that incorporate text message marketing into their plan of action will find a meaningful platform with phenomenal results. But, a strategy must be attained before action is took, else all of those efforts are likely to fall short and provide less than desirable results.
First of all, a keyword must be created. The keyword is used to represent a specific group or list. Create an auto-reply with the keyword. The auto-reply is the message the customer receives as conformation after joining your list.  Offer an incentive and you've really gotten things off to a good start.
Make sure that advertising is not something that you fall short on. This is the one and only way to spread the word about your program and what you have to offer. Make  sure that all advertising outlets are used. Print flyers to hand out to customers, incorporate them into your website and advertise on windows inside of your establishment.  Place flyers inside of bathroom stalls, and ensure that word of the text marketing program is mentioned in your email newsletters, your website and elsewhere.
Finally, make sure that you do not forget the importance of continuing to offer your list to those who are visiting your establishment. Your employees should make each visitor to your establishment aware of the program, and each and every advertising method being used should continue to be used.