Cross Channeling with Text Message Marketing
Cross Channeling with Text Message Marketing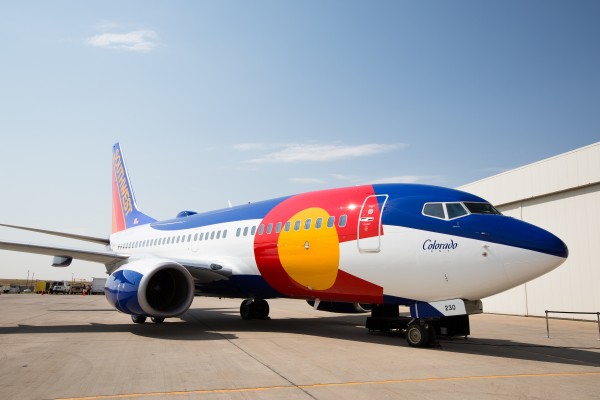 Southwest Airlines recently conducted a text message marketing campaign that involved a cocktail napkin and a bit of strategy. During this recent campaign the airlines giant handed out these napkins to their flyers. It contained a special code on it that enabled sign-up  for news alerts and updates. Flyers could text their email address to opt-in for the offer. The campaign was so great because they used both means of communication, channeling one off of the other.
With read rates sometimes as high as 99% it is quickly becoming the way to market to customers. Social media is also very popular, trendy among all ages   of people and together they make one heck of a marketing effort for businesses small and large alike.
How can you put both of these popular outlets together and create an amazing channel to market to all of your loyal customers? Here are a few of the best ideas.
Coupons: Coupons are adored by customers all around the world. You should send them frequently to keep the customer happy and coming to your place of business. But, don't settle for sending a coupon alone. Include a URL in your message so people can go to your website and learn more about your product.
Contests: Contests are also a fun way to engage the consumer. Having a contest for a chance to win an amazing prize is a great way to help consumers feel like they are connected to you. And, you can cross channel a contest in numerous ways, including through text marketing promotion, social media sites like Twitter and Facebook and more. You can gain more interact from fans through this form of cross channeling efforts.
Updates: When you make changes to your social media outlets, use text message marketing to inform them of the new changes. Again this is a chance to direct them to your page through a link if this is also something that can be included.
Incentives: Having incentives is also something that can be used to cross channel more people to your brand. You can offer a great deal and encourage people to share it on social media. offer an extra contest entry, a free sample, etc. the possibilities are endless!
If you want to get the most out of your marketing experience, cross channeling your efforts is a must. With these ideas you gain the upper hand and the advantage. Put this information to great use!