Text Message Marketing: Are you Doing it Right?
Text Message Marketing: Are you Doing it Right?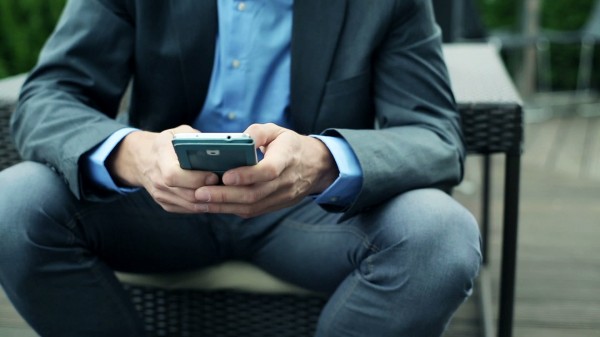 Mobile advertising is making a major impact in today's technology driven world, so much so that it is imperative that all businesses be a part of the scene. Text marketing enables a company to reach their customers via mobile phone, after they have been granted permission to do so. Through this form of marketing the business is able to provide the consumer with time sensitive information, coupons, deals and a plethora of information designed to  appeal to the customer.
But, if you're not handling text message marketing in the manner that it needs to be handled things could actually backfire on you and disastrous results could occur. These results can destroy your business!
Creating a personalized and engaging experience for each customer is an absolute must to make text marketing work for everyone involved. An auxiliary layer is something to consider. This makes it easier for the user to interact with the message that has been sent to them while also providing them with in-depth knowledge as well.
Creating compelling content is also a must if you want to create successful campaigns. It is far beyond keeping names and numbers on the marketing list. It is maintaining your brand, creating engagement and excitement for all readers. To get your word out there it needs to capture attention and be worthy of sharing with others.
Keep track of the messages that  you are sending out to customers and be certain that you are carefully timing all of them. You must consider the time for a number of reasons, including the fact that people are indifferent time zones and you don't want to bother them too late or too early. You also want to identify the right times to send your messages out because timing is key to getting people into your business. A message advertising a party starting at 9 p.m. that night shouldn't be sent before breakfast in the morning.
Of course the most important part of text message marketing is to ensure that you are getting permission before any message is sent. There are laws in place that require this, and why waste time on people who don't want to hear from you? This will only annoy the customer and cause the opposite of what you want.
The results of text marketing continue to rise on a regular basis and predictions are good for the form of marketing. Being able to keep consumers happy can only benefit your brand in tremendous ways.
With the information above you can be sure that you are taking your brand to the next level and reaching the audience that is out there for you.