SMS Marketing & Client Retention: What You Must know
SMS Marketing & Client Retention: What You Must know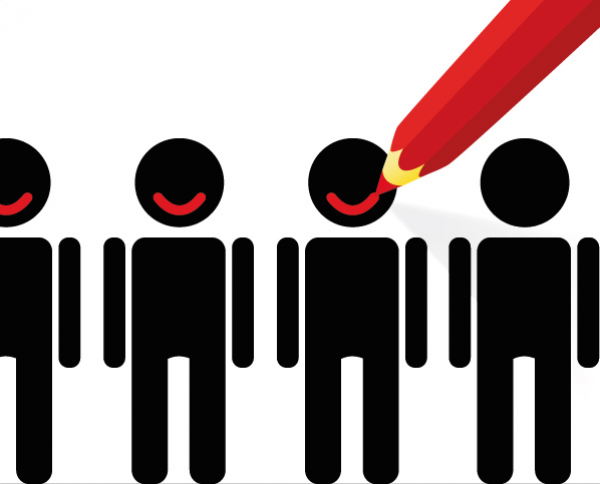 There are an unlimited number of businesses that can benefit through usage of SMS marketing. This includes hair salons, restaurants, doctor's offices and any other type of business that require appointments to keep their clients coming back time and time again. Even though text marketing is simple, easy and fully automated, consumers feel more connected to their favorite brands through this form of marketing. Consumers feel that it is personal, and they'll show their appreciation by becoming a loyal customer.
Increasing Appointments
There are several ways that you can use SMS marketing to help with appointment  setting and your customers. One way this can be done is through appointment reminders. Life is busy and we can forget so easily, especially if the appointment is still weeks or more away.  With the friendly text message the appointment is keep and the customer is happy.
No appointment scheduled? Not a problem with text marketing. Depending upon your business and what you are offering, send the consumer a friendly text message reminder that they should come in for another service. To really make things enticing also include a very special offer with the message, such as a discounted service or other incentive.
Explore the Possibilities
Appointment reminders are certainly great, but this is far from the only way that SMS marketing can be put to good use. Use it in all faucets of your business life to engage consumers and build a bigger following of loyal customers. How about a special holiday promotion? Wondering what people really think about your business and what you're offering to them? How about sending out a quick survey? This will generate a lot of positive feedback while also helping you to gain some valuable information at the same time.
Text messages can be sent to notify the community of special events, promotions, coupons and deals and more. More and more businesses are using text marketing for fundraising efforts, and it is certainly a quick, easy way to reach a large group of people to notify them of what is going on.
Stop! Before you Start
There are so many ways that text marketing can be used to benefit your business as well as the lives of your customers, too. It is exciting, it is fun and it is something that can help you greatly –if you're doing it the right way. There are a few things that you want to avoid during your text messaging campaigns.
First, don't send out messages too often. Some customers will find it very annoying to receive message after message from you, and these messages may be costly to some of your customers since not everyone has unlimited messaging plans.  No more than one text per day is suitable but you might want to send messages even less than this.
Always send your text  messages to  people whom have opted-in to receive such offers. This is a law and not following this rule could land you in a lot of hot water and huge fines. At the same time it is important to remember to send worthy message that are of value to the consumer. Spamming them is also illegal, and all this does for your business is represent it in a bad light, not something that you want to happen.
Your messages should be short, of course. Keep in mind the limit on the number of characters that you have to use, and be precise and directly to the point. Also, respond to questions that consumers ask as they arrive. Being able to hear back from a company means so much, and you've certainly helped keep them as a customer.
When used the right way SMS marketing, text marketing , text message marketing –whatever you prefer to call it- is beneficial!