Proper SMS Marketing Tactics
Proper SMS Marketing Tactics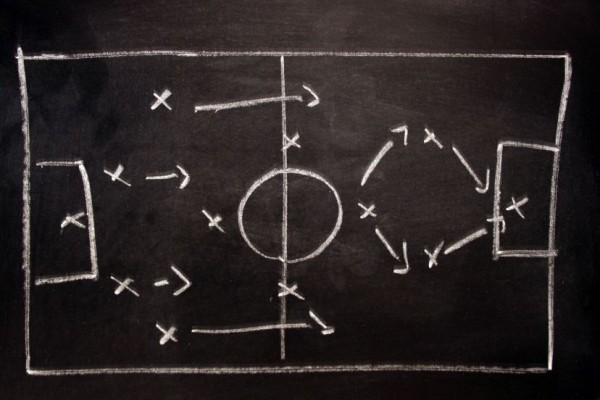 Quality SMS marketing campaigns are required to keep your customers happy and satisfied. But there is far more reason than this alone that you need to create quality campaigns. One of the biggest is because with the wrong practices you could find yourself being sued, and paying out a lot of money. It is illegal to send messages that break these rules and you don't want to be in the middle of the lawsuit that could result.
Here are a few tactics that you want to use to keep yourself out of legal troubles.
Get Permission
SMS marketing is permission based so before you send out any type of message to a consume, make sure that you have first been given permission to do so. There are a number of problems that can occur when you do not get permission to send the messages. The biggest is the fines that come along with it. It can cost hundreds of dollars for a single message if you have not been given permission to send it. Your opt-in list should be precise and inform the consumer of your intentions to send them messages. It should also detail how often those messages will be sent as well.
What Information is Being Used?
Disclosing all information about the program is also a good idea that can help you avoid legal troubles. If you have an offer, describe it in detail. Your customer should leave feeling like they know just what they are doing when they sign up to be a part of your marketing list.
Maintaining Records is Essential
Always keep records of your lists. This makes it easy to know who signed up for what list and how often, and it also keeps you legally protected. You should maintain your list for no less than six months or longer. Make sure that the lists are regularly updated as well.
Opting Out is a Customer's Right
Remember that a consumer has the right to change their mind at any time, just as you have the right to change your mind; honor their wishes.  When they opt-out of your list, do not contact them anymore. Not only it is nice to honor their wishes, it also keeps the Federal Communications Commission, better known as the FCC, off of your back. When a customer requests to opt-out of your program, send them a text acknowledging this and that they are going to be removed from your list.
Protecting Personal Information
It is also important to remember that you need to keep all personal information that you collect from customers private and protected. There are hackers out there around every corner, and if they get ahold of the information there could be a lot of trouble in your forecast. Always keep customer information protected from unauthorized use!
Another important tip is  to carefully word your SMS marketing messages. Free means free, no strings attached; watch how you use this word!  This is just one example of the words that can cause you trouble when they are not used in the right manner.
Just think about it, customers are doing business only with companies they feel that they can trust. Breaking any of the rules above is the first and easiest way to break that bond and scare customers away and running in the other direction. Keep all of these things in mind ass you plan your SMS marketing strategy and you will attract new customers while also keeping a loyal following behind you.