Important SMS Marketing Guidelines
Important SMS Marketing Guidelines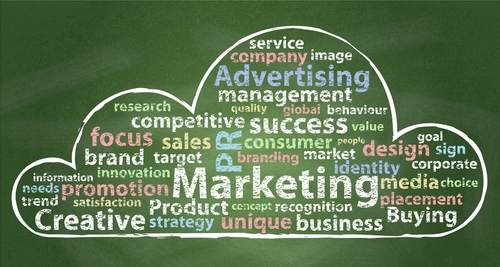 It is without question that SMS marketing is the way to do things in today's technology savvy world, however, it isn't as simple as throwing a message together and hoping for the best. According to numerous studies, around 90% of all Americans have their cell phones near them at all times of the day. This makes it easy to reach them whenever you want, and there's even the chance to connect with them on a more personal level.
When you're ready to start an SMS marketing campaign  here are a few guidelines to remember.
Informative text messages is important. You want to ensure that each and every message that you send is informative and of value to the recipient.  Whether it is a coupon, a contest, a special deal or something else, mark it a great offer.

Timing is everything when you're working with text marketing. For example, a restaurant that sends out a BOGOF offer right before dinner time is likely to get a far better response than sending the same message at breakfast. Learn whine to send your messages and your program will go much further.

Yu dnt know? ROFLOL! IKR! WTF! These things might be fun for the younger crowd, or even for a more mature audience, but there is a time and a place for everything, and through a marketing message is certainly not the right time or the right place. Be sure that you use grammatically correct, informative language in your messages and avoid all of the text message abbreviations.

A nice contest or sweepstakes could be just what you need to build your SMS marketing list. It is easy to offer a prize in exchange for a phone number, making this a great way to build your list.

Ask the reader to click a link to get more information, and connect them to your website, sign-up or other valuable information.

One keyword and one keyword only.

Write the offer portion of your text message in all capital letters so it is not missed.

Add exclusive offers available only for those who are in the program.

Incorporate social media and SMS marketing together and become a winner!