Text Message Marketing: A Look at the Year 2013
Text Message Marketing: A Look at the Year 2013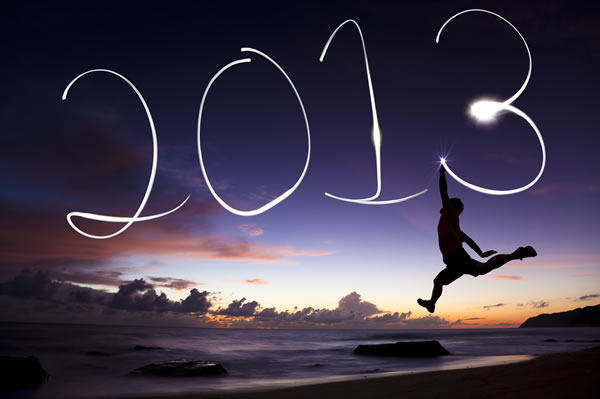 Text message marketing has been around for over a decade already, but it has been only within the past several years that text has become such a popular method of reaching a consumer. It is more popular than email marketing alone, and even preferred by consumers. It is more effective at email marketing as well, with  a 100% open rate. It doesn't get much better than this! So why is text marketing so popular among so many different business?
The benefits are certainly numerous. For starters it enables businesses to keep up with the latest in technology as well as accommodate what the consumer really wants, which is great deals and information from the companies they love most. Furthermore text marketing enables the personalization of campaigns so that there is more money to be saved.
It is estimated that ¾ of all Americans have an interest in a loyalty program such as those that can be offered via mobile device, and since they have their cell phones in their hands for the biggest part of the day the business can be sure that they are able to reach the customer anytime, anywhere.
Text message marketing is beneficial from start to finish, and can be used in so many different ways. Companies can send coupons via text, special deals and information about sales or one-day events. Many companies even take things one step further and offer birthday/holiday greetings and thank you offers.
Finally, text message marketing is one of the most affordable marketing platforms available, and it certainly engages the consumer on the level they want. Through text message marketing it is possible to provide relevant and meaningful offers for all consumers who want to be a part of your plans.