Text Marketing Helps Companies –Here's How
Text Marketing Helps Companies –Here's How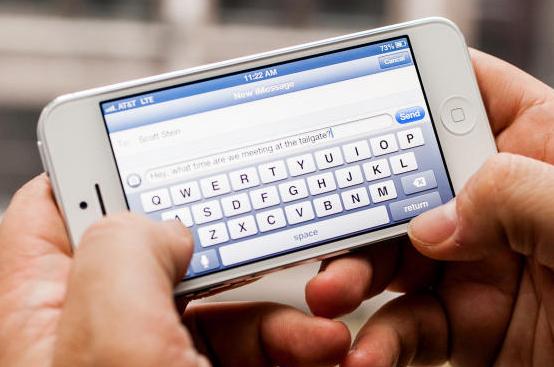 Text has been around for some time now. In fact, the 20th anniversary just rolled around. It Is far more popular than email marketing alone, and far more beneficial, too. The year 2013 has brought numerous changes in the world of marketing, and it is safe to say that in today's technology-driven world text must be included.
Take a look. Text marketing can help in the following ways:
Improves  Relevance
No more general marketing campaigns. Thanks to text marketing each of your campaigns can be tailored to your needs and those of your customers. Since sms Is so affordable it is open for all to enjoy .
Great Communication
Not only is it a fact that customers want to hear from their favorite businesses via text marketing, it is also effective, and more so than  email marketing thanks to its 90% open rate.
Increases Brand Loyalty
A loyal customer is the one that you want to have on your side. According to reports, ¾ of all smartphone users are looking to offer some sort of loyalty program via text.
Value Through & Through
text is valuable from start to finish. From that call to action that starts the relationship to deliver of information and offers, there are so many ways to interact on multiple levels with the use of text marketing.
Meaningful Messages
SMS marketing focuses on the consumer and what they want. This means that you won't be sending out a lot of communication, but what you do send will be powerful enough to help you accomplish a number of things, including drive foot traffic into your retail locations and increase profit margins.