Perking Up Your Text Message Marketing Program
Perking Up Your Text Message Marketing Program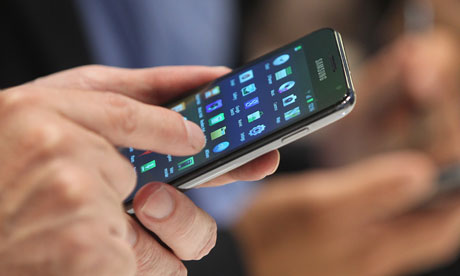 More text message marketing subscribers may not be what you want, although not necessarily  what you need. If the response rate to the messages that you are sending out is not at a peak number, rather than focusing on getting more people on  your list, put your focus on getting more engagement from those who are already there. Learning what the response rate that you are receiving is very simple to do. For every 1,000 text messages sent out, 10 people represent 1% of that number. Just 10 sales could cause a profit of $100 and oftentimes more. But, what if you could get 20 people to respond to your text message, or perhaps even 40 or 50? That's really taking things to the next level and getting your business where you want it to be. How can you improve the relationship with those on your marketing list?
First, it is time to divide your database up. Rather than sending those 1,000 messages at one time, separate it into units. You can really take a look at the data, the important facts, when you're sending fewer messages at one time.
Once you have your message database divided into smaller groups the next step is to send those messages at various times. This test will help you learn when people are more responsible to the same message. So, if you currently send one message a day, try sending messages to one of your groups once a week, or every other day. Look and tally the results at the end of the period and determine where your best results are coming from, as well as when your poorest times of messaging are.
Once you have learned the best time to send your messages the next step is to change your message up. Make sure that you are using text message marketing to its fullest in this area. You can personalize messages and help them sound less like the ordinary, average and boring message with simple rewording. Don't be shy and you can be sure that you will inquire a lot of interest. The more that you look at your messages and work on ways to improve them the better.
One of the most important things to remember in text message marketing is that you can always strive to be better at what you are doing, and you can always make improvements. In the end the results are fantastic!