Long Codes & Text Marketing
Long Codes & Text Marketing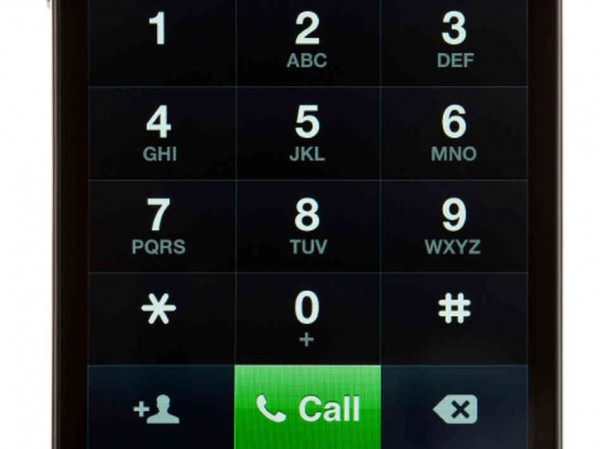 If you're considering using long codes with your text marketing efforts, you might want to think again. Currently long codes are not authorized by any carrier within the U.S. for marketing purposes. Although you may have heard about their use in the international market, taking that to the states can have multiple consequences.
The biggest risk with the long code is that it can generate unsolicited text messages, generated through unauthorized access from the carrier.
Unauthorized messages can lead to big trouble. It is a violation to send unauthorized text messages to any cell phone, according to the CAN-SPAM act. Short codes, on the other hand, provide the customer with a trusted and monitored method of sending text messaging for marketing purposes.
Everyone in the text marketing business should understand how important it is that these kind of messages are not being sent. But, there's another worry, too, and that is carrier networks using long codes and similar routes to engage in unethical and illegal marketing.
There's a lot of concerns with this, too, with the primary concern being the protection of the consumer's personal information. Carriers are held responsible for communications through devices which has not been authorized.
Long codes make it possible for the provider to send those text marketing messages to a subscriber with unauthorized access from the carrier. Those risks are all things that are important to know.
While the use of short code messaging has increase by more than a quarter over the past few months, it is still not getting the exposure that it needs. One of the reasons is that there are so many different restrains in place.
Despite these things, all companies can certainly find benefits through the use of text messaging and texts and short codes. It should not be used as a soul method of marketing, however. These days the increased number of text message marketing users is increasing, even from larger, more well-known names.
MMS is also becoming popular, or multichannel messaging. This enables more to be done through text message marketing, from mobile payments to donations and more.
So, the bottom line is simple: text message marketing works, and it is a platform that your business must integrate to get maximum exposure in today's technology savvy world. However, do not use long codes or other grey markets in the process and you can avoid a lot of trouble and headache at the end of the day.