A Quick Look at Text Marketing Benefits
A Quick Look at Text Marketing Benefits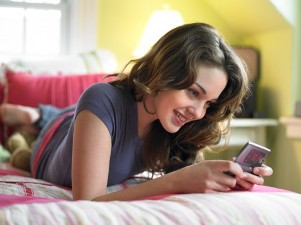 There are ton of text message marketing stats out there that highlight the benefits this exciting marketing technique, but the two most important things that you need to know about text marketing: it has a high open rate of about 90 to 95% and  most messages that are sent are opened within three minutes. With those two statistics alone everyone should want to get in on the fun of text marketing, so why are so many people still failing to employ text marketing into their regular routine?
There are a number of reasons that business are yet to use text marketing in the scheme of things.  Some do not use it because it is new and they would rather do what they have been known to do. There are so many things that cause people to miss out.
Here are some of the most important things that you must know about text marketing.
It is fast and easy to handle text messages since there's just 160 characters to fill.

Again, since there are only a few characters the message has the chance to be direct and to the point.

If you want to keep marketing in your business affordable, text marketing can certainly help this. The affordable pricing of text message marketing is one of the most attractive thing of all.

Tracking is easy with text message marketing and a business owner can easily measure all of the metrics of the program to determine what is and what is not working.

Interactive abilities certainly keep a smile on your face and of those that you are marketing to. It is so simple to engage with those on your list when it is SMS.

If you are worried about the environment and are striving to make ecofriendly choices, SMS is a great way to get started. SMS is the green  way to market!
It is time to get with the SMS program!