5 Ways to Maintain your Text Message Marketing List
5 Ways to Maintain your Text Message Marketing List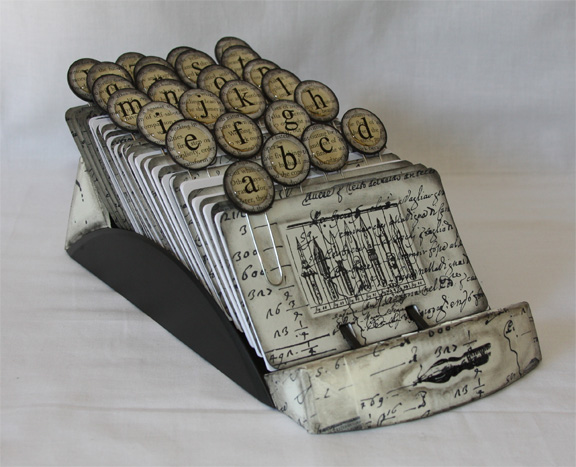 You've got an amazing text message marketing list built and you couldn't be any happier. But now, what are you to do with that list to ensure that you keep all of those who have opted-in to receive offers from you? It isn't as easy to keep people  on the list as it is to build it, but we are here to provide you with 5 great ways to retain that list that you've worked so diligently to create.
Great Rewards
When they signed up for your list they did so to get the great deals you have to offer to them. Make sure this is what you give to them. Coupons, discounts and similar specials that must be redeemed via mobile device are exceptional for keeping consumers happy and on your list.
Do your Research
It is  pretty simple to create a text message. It is something that almost anyone can do with ease. But text message marketing is not the  same as sending a text message to your friend, so make sure that you do your homework and research to comply with all rules and regulations set in place.
Remember Time Zones
Timing is always very important in the world of text marketing. Not only must you time your campaigns right, you must also ensure that you are aware of other time zones. If you send a message at 9 a.m. your time zone it is possible it is only 6 a.m. in other locations. This is   a big relationship killer, so don't let it happen to you!
 Make it Easy
Every message that you send to a customer should be easy to read,  easy to understand and easy to use. Customers don't want to spend a lot of time trying to figure out how to get the offer, and they won't spend that time.
What is the Opt-out rate?
You   must examine opt-outs when they occur. Look at the tactics that were used that worked and of course those that were not quite so eventful. With this information in mind more successful campaigns can be completed in the future so you will know exactly what to do and what to avoid.
For text message marketing success, keep the 5 tips above in mind at all times.