How to Connect Your Church Congregation Through Text Marketing
How to Connect Your Church Congregation Through Text Marketing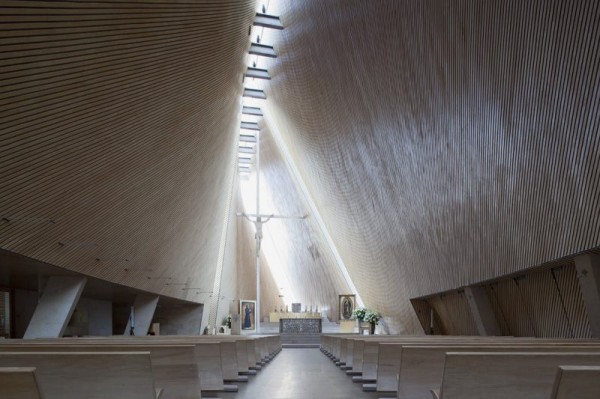 Technology has transformed the lives of everyone living in the 21st-century. From the Internet to smart phones, there does not seem to be a moment where we are not connected to the world in some way or another. However, these capabilities have a variety of uses beyond mere social applications. Communication technology, specifically text messages, has the potential to transform social and religious groups. In particular, a church texting service will connect fellow faithful, potential business contacts, and facilitate interfaith dialogue with incredible ease. Instead of utilizing clunky websites or difficult to navigate phone lines, church leadership can use text marketing in order to communicate with their congregation.
Features for Churches & Text Marketing
The feature's usefulness cannot be overstated. For instance, instead of merely posting a "special service" under the church website, the leading pastor may send a mass text thereby instantly ensuring all those interested assuredly receive the news. If the pastor utilized text messages to inform his flock, there would be a much higher rate of exposure and therefore a much higher rate of attendance amongst individual congregations. With this platform, the pastor may extend his message to the community more effectively than ever before. Similarly, religious institutions often rely on important business contacts to engage local communities.
By using text marketing, churches have the ability to more effectively connect with local businesses and fix local issues. For example, churches could broadcast activities of local businesses committed to uplifting those who need it in the community. In return, it becomes more profitable at the local level to exercise charity. This relationship would not only make it advantageous for businesses to serve their community through charitable works, but could facilitate increased sales from exposure to the church's moral community and provide assistance to those who are truly in need.
A New Way to Connect
Last, but certainly not least, text marketing will help church congregations engage in interfaith dialogue. In an age of globalization and a general waning of religiosity, it is more important to than ever to connect to other religious groups. Use of text marketing and informing congregations similar interests will not only strengthen particular church congregations but encourage otherwise divergent communities to cooperate for the good of society. In conclusion, the use of text marketing by church congregations has a plethora of benefits. Most critically amongst these is the ability for churches to effectively reach their flocks, connect with local businesses, and dialogue with other faiths.
The Bottom Line
Text marketing helps businesses as well as individuals keep up with technology, and nowadays churches are getting in on things and benefiting as well. As you can see there are a phenomenal number of perks associated with the use of text marketing by a church, and the benefits that it brings are nothing short of fantastic.