Your Text Marketing Campaign Will Suck Without a Call To Action
Your Text Marketing Campaign Will Suck Without a Call To Action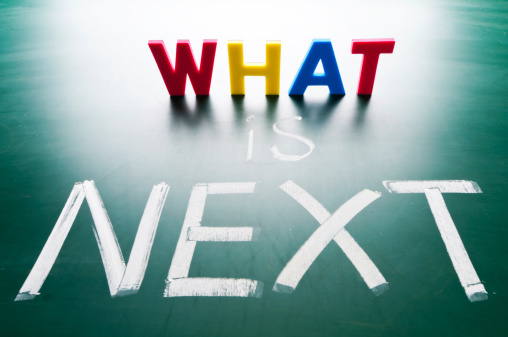 The fact of the matter is that we are living in a maturing digital age. It is no longer necessarily sufficient to be aware of and utilizing new technologies and platforms. Rather the need for evolution only intensifies as time passes, trends and tastes change, and marketing strategies must be reassessed and redefined. Now more than ever, consumers are hungry for variety and innovation, and they have the ability to be picky considering the wide variety of websites, cell phone apps and synergistic video uploads vying for their attention.
The discerning consumer is every consumer these days, and as we become more entrenched in our online and electronic forums and mediums, it is more important than ever to reach out, speak up, and make sure that your company is on the cutting edge – making smart decisions and wise guesses to wind up on the mind of your target demographic. This means that your company needs to be on the cutting edge of things and that you need text marketing to keep up with the latest trends and technology that the customer wants so badly.
The Incredible way to Capture the audience
A text marketing campaign can be an incredibly effective way to catch the eye of a consumer, bringing much wanted attention to a current promotion or a new line of products. Often, pairing a text with a small, redeemable coupon code can mitigate any potential annoyance on the part of the recipient. Additionally, text is the ideal medium to reach a wide variety of consumers who are actually interested in the offers and the information that you have to give to them. This eliminate so much time being wasted and lost. Although it is not actual cash it is money being lost. Time is money, after all.
Learning the Text Marketing Language
Once the language of the young exclusively, texting has expanded to include parents, grandparents, and everyone in between, to the point where voice calls are actually significantly less common amongst certain age-groups. All that said, there is no doubt that without an adequate, exciting "call to action" your text marketing campaign will totally suck. The tech savvy citizens of this brave new world are notoriously harsh and critical when a marketing move is shoddily pulled off or poorly thought out. So make a plan, promote it and don't badger. Texts from people who aren't friends are tolerated, even popular with many consumers – however the second they feel they are being badgered or poorly treated, that goodwill is good gone.
The Call to Action is Important
A call to action can have many facets; you should be aggressively training your staff to obtain cell phone numbers and email addresses from customers, placing heavy emphasis on the value added aspect of the redeemable coupon code. Make sure that your IT department is able to smoothly and effectively coordinate the mass messages and keep that wording light and fun. A good call to action will help to ensure a good campaign and a successful product movement period. With this  call-to-action customers will understand exactly what it is you want for them to do next. They understand the urgency of what you are offering to them and know that they must take advantage of this offer by following your instructions immediacy if they want to win over the customer.
Although it may take a bit of time to learn the language of text marketing it is something that you can do. When you do it is very much worthwhile, so make sure that you are learning the importance of the call to action and including it in every single message that you send out to your customer.